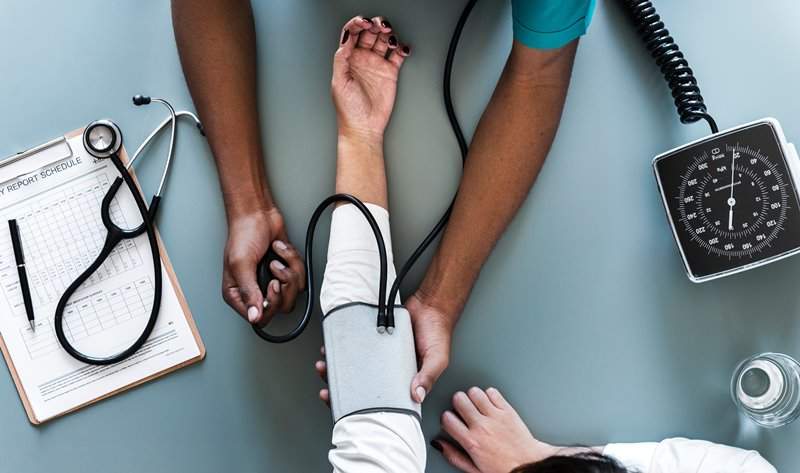 US-based behavioral healthcare solutions provider Aligned Telehealth has begun delivering its solutions to Adventist Health's hospitals in California, Oregon and Hawaii.
Adventist Health offers care in 20 hospitals, over 295 clinics, 13 home care agencies, seven hospice agencies, and five joint-venture retirement centres across the western part of the country.
Aligned Telehealth will offer several tele-behavioural health solutions including ambulatory clinic telepsychiatry, on-site psychiatric services, on-demand emergency and consultative liaison telepsychiatry coverage, revenue cycle management and supportive technology solutions to Adventist Health's hospitals.
Adventist Health chose Aligned to provide solutions given that demand for behavioral health consultations in increasing whilst there is shortage of psychiatric providers.
Telepsychiatry enables care to be offered in rural communities where recruitment is difficult and in urban locations as per as-needed basis.
With the technology solutions and integrated tele-health platform, Adventist Health will have access to a psychiatric panel when required without actually bearing the cost of maintaining providers in several markets all the time.
Adventist Health will now be able to refer from emergency services, primary care or inpatient medical services directly to its ambulatory clinics.
Telepsychiatrists can offer chronic care management, short-term consultation or integrated multidisciplinary support.
Adventist Health vice president of ancillary services Rob Marchuk said: "Aligned Telehealth was selected as the preferred partner for us due to their ability to scale services on an incremental basis, bill and collect revenue for telehealth services where appropriate, and because of their focus on on-demand telepsychiatry solutions."
Aligned Telehealth founder, chairman and CEO Nitin Nanda said: "We are honored to have been chosen by Adventist Health after a nearly yearlong evaluation of Aligned as a potential partner.
"This partnership will extend our reach into rural northern California, where many patients have limited access to care outside of the emergency department and very long waits to access ongoing psychiatric care providers."