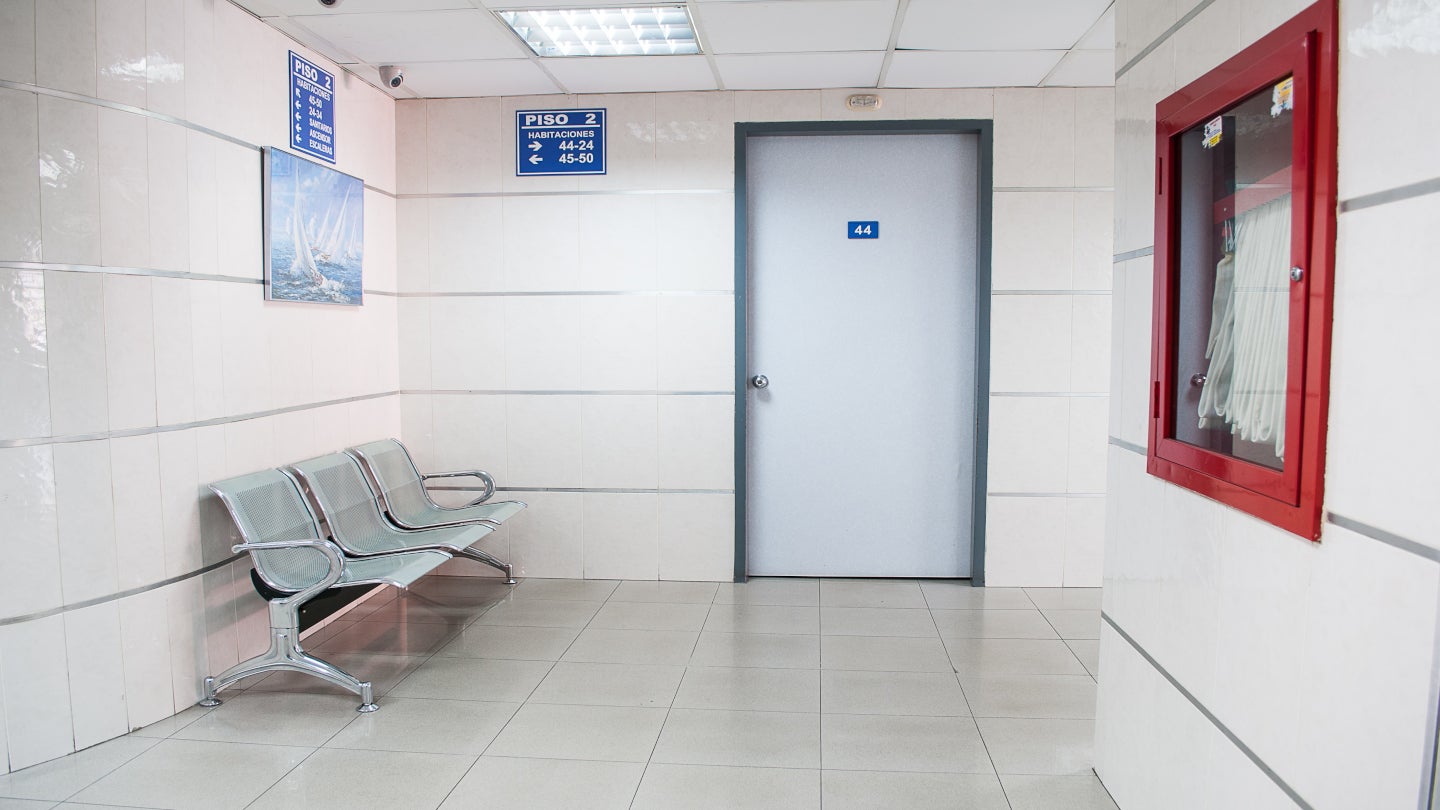 The University of California, Irvine Medical Center (UCI Medical Centre) has announced an all-electric medical centre, reported the Los Angeles Times.
The hospital, which is due to commence operations by 2025, will be the first all-electric medical centre in the US, the report said.
The 144-bed acute care hospital is part of a $1.3bn medical complex for the university.
The hospital, which commenced its planning stage in 2019, conducted its ground-breaking ceremony in November 2021.
The hospital and the emergency centre will be powered by an Essential Utilities plant that will be independent of carbon combustion or natural gas.
The medical centre also includes an outpatient centre for advanced care, a children's health centre and the Chao Family Comprehensive Cancer Center.
The central utilities will incorporate various technologies to heat and cool the building and produce steam for humidification and cleaning.
The hospital will also have small steam boilers at each point of use instead of standard central boilers.
UCI Health director facilities and general services Joe Brothman said: "Since our health system is able to purchase electricity on the open market, we procure 100% sustainably produced electricity.
"The operations at our Irvine campus will be some of the greenest energy, portfolio-wise, that we are aware of, especially for an academic medical centre of this size and complexity."
Reportedly, the advanced care centre is expected to be the first building to open, as early as next spring.
UCI Health chief executive Chad Lefteris said: "The new [center] will be a full-service academic medical complex, bringing a broad range of the most advanced healthcare services to coastal and southern Orange County, including access to the hundreds of clinical trials under way at UCI Health".