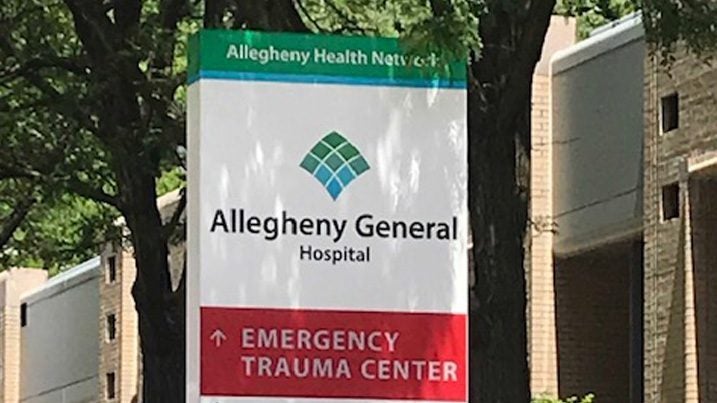 Allegheny General Hospital (AGH) has joined the COVERED project focused on finding approaches to mitigate the risk of Covid-19 for front-line health care workers in hospital emergency departments.
The project, supported by a $3.7m funding from Centers for Disease Control and Prevention (CDC) grant, involves a total of 20 academic health centres across the US.
COVERED is a 12-week study designed for 1,600 emergency department personnel, including physicians, nurses and staff such as clerks, social workers or case managers.
The study's aim is to explore practices and personal protective equipment (PPE) that could most effectively prevent exposure to Covid-19 in an emergency setting.
It will recruit emergency physicians who do and do not usually perform endotracheal intubation in suspected Covid-19 patients, along with emergency department nurses and non-clinical staff.
Endotracheal intubation is being studied as it is an aerosol-generating procedure found to increase the risk of virus transmission to health care workers in previous SARS and MERS epidemics.
Emergency department staff participating in the COVERED project will be followed for three months. Participants will be subjected to screenings as well as biweekly blood tests and nasal swabs to check for Covid-19 exposure.
COVERED project principal investigator Jestin Carlson said: "We are thrilled to be participating in this study aimed at finding the most effective ways to prevent transmission of Covid-19 in the emergency environment.
"We believe its benefits will extend beyond this current Covid-19 pandemic, but also serve to protect health care workers and the public in any future pandemics or epidemics."
The project is a collaboration between EMERGEncy ID NET, a network of 12 emergency departments funded by the CDC, and the National Emergency Airway Registry (NEAR).