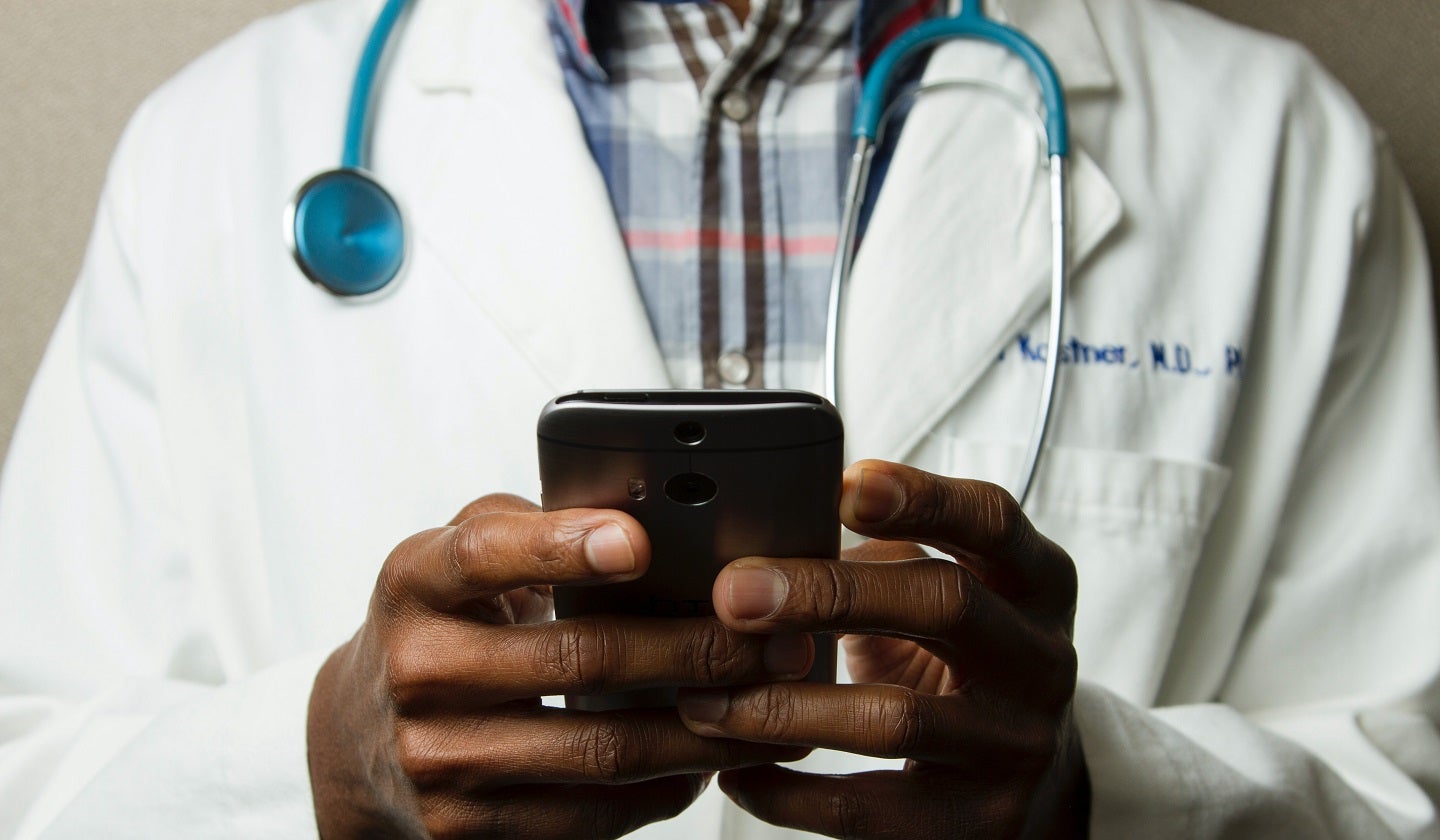 Minnesota's not-for-profit healthcare system Allina Health has teamed up with Chicago's Epic-based virtual care company KeyCare to provide patients with quality virtual care.
The partnership allows patients to get 24/7 virtual care from licensed doctors.
Allina Health's MyChart patient portal enables patients to schedule a virtual appointment with a doctor.
Healthcare providers operating under KeyCare Virtualist gain access to a patient's Allina Health data while offering care and finishing encounter details on KeyCare's Epic platform.
The patient's visit information is then shared seamlessly with Allina Health's care team.
Allina Health director of operations – urgent care, virtual care & convenience care Jennifer McAnnany said: "Allina Health strives to deliver care in the most convenient and cost-effective ways for patients.
"Our partnership with KeyCare enables us to increase access to our telehealth services and provide patients with care when and where they need it, including overnight or when they are out of state, without disrupting any of the technology and operations we currently have in place."
KeyCare CEO Lyle Berkowitz said: "We are thrilled to be able to partner with Allina Health. They have been a leader in the Epic community for many years and we look forward to advancing the future of virtual care with such an innovative system.
"And this starts with immediately helping them improve patient convenience and quality by expanding access to their digital front door."