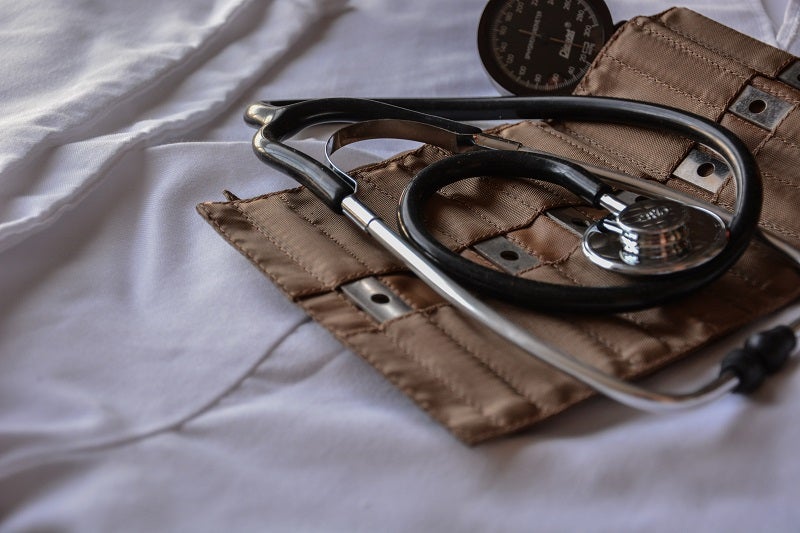 US-based Next Level Urgent Care has selected healthcare information technology solutions provider Allscripts to improve its electronic health record (EHR) workflows as well as analytics across all its locations.
Under the contract, all Next Level clinics will deploy Allscripts Touchworks platform and Microsoft Azure hosting and services.
Touchworks EHR, which can be integrated with existing solutions, is suitable for ambulatory practices, teaching and research-oriented practices, and to enhance patient care.
Based in Houston, Texas, Next Level Urgent Care clinics offer a wide range of services to patients with fractures, sprains, lacerations, allergies, rashes, and congestion issues in the region.
The healthcare company will also implement Allscripts financial management and patient engagement solutions.
Next Level CEO Dr Juliet Breeze said: "Allscripts will help us achieve a single, clinical, patient record and unified workflow for medical staff to better serve patients that are in search of high-quality, cost-effective, immediate medical care for non-life-threatening illnesses and injuries.
"Additionally, by implementing an enterprise patient engagement solution such as FollowMyHealth, we're helping promote healthy patient populations and manage care quality within our communities."
Allscripts CEO Paul Black said: "We're proud to partner with Next Level Urgent Care in its efforts to provide excellent healthcare to the city of Houston, all while achieving its business and operational goals.
"We look forward to supporting Next level Urgent Care's vision of harnessing integrated clinical and financial solutions that drive improved outcomes for the organization and its patient communities."