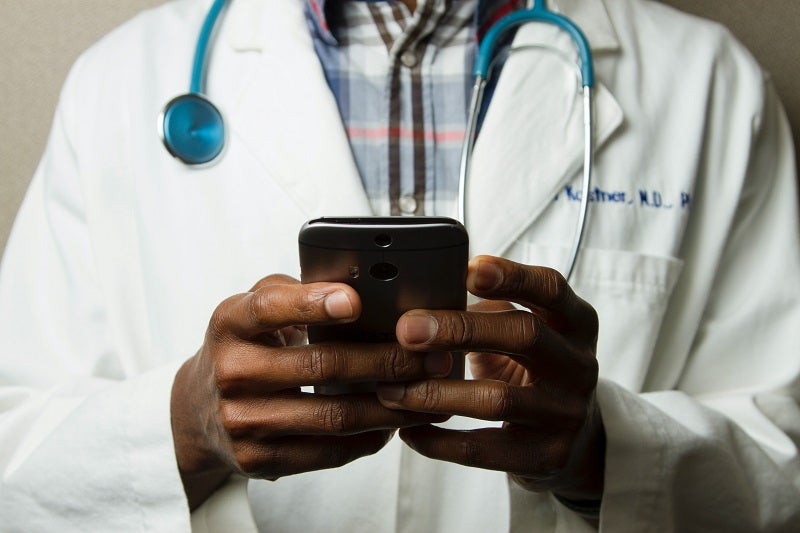 Amazon has unveiled two new solutions as part of Alexa Smart Properties, which will help healthcare providers to integrate Alexa into their properties to stay connected with the patients.
Beginning next month, Alexa Smart Properties will support the solutions, which were designed with privacy in mind, in the US.
Alexa Smart Properties has been designed as per the requirements of the healthcare facilities and can simplify deployment and management of devices enabled by Alexa at scale.
Once deployed, Alexa Smart Properties enhances care team productivity and operational efficiency.
Amazon Alexa Smart Properties head Liron Torres said: "We believe the intuitive and accessible nature of voice and Alexa has the potential to help and delight customers in many scenarios, in and outside of the home.
"We're excited to extend the experiences customers already love to senior living communities and healthcare systems, and give providers new ways to save time and personalize care for their patients and residents."
The new technology will allow healthcare providers to directly communicate with their patients using Drop In and calling features, without entering their room.
Amazon noted that this feature will help hospitals to increase their productivity and enable them to minimise the usage of medical supplies such as gloves, masks, and gowns.
Additionally, the staff will get free time to provide more personalised care.
Boston Children's Hospital, Cedars-Sinai, BayCare, and Houston Methodist are implementing Alexa Smart Properties to provide better care for their patients.
Cedars-Sinai Medical and Surgical Services executive director Peachy Hain said: "Voice is intuitive for patients, regardless of age or tech savviness.
"Since it's so easy to operate, patients can use Alexa to connect with their care team and stay entertained as soon as they settle in, while care providers can streamline tasks to make more time to care for those patients. It's a total gamechanger for enhancing our hospital experience."