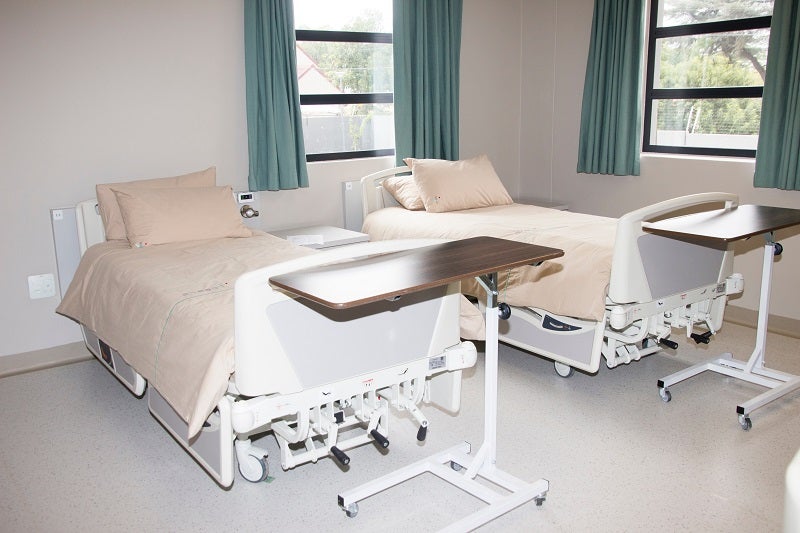 The African Union Mission in Somalia (AMISOM) has started construction works on a 68-bed hospital for Somali National Army (SNA) in Mogadishu.
The Italian government agreed to fund the construction of the new hospital building.
Italy Ambassador to Somalia Alberto Vecchi said: "Now we are here putting down the first stone of this project that will serve to protect the brave and efficient soldiers of the SNA.
"It will not be a job finished when the hospital is built. When completed we will keep on supporting and helping the government and the people of Somalia to maintain it. We will find a way, together, depending on your needs."
As part of this initiative, a groundbreaking ceremony was organised at Mogadishu's Somali National Army Hospital, also known as Isbitaalka Xoogga.
Isbitaalka Xoogga hospital was first constructed in 1960s but was destroyed during the civil war in the country.
AMISOM will now rebuild this hospital under its Early Recovery and Stabilisation programme.
Construction of the new healthcare facility will be executed by Deeqa Construction and Water Well Drilling Company.
The facility is expected to be completed in six months, and can be accessed by soldiers and officers of SNA, once opened.
Somalia Chief of Defence Forces General Odowaaa Yusuf said: "In the past, this hospital not only provided services to military personnel but also catered for the civilian population.
"Now, we will have the 68-bed facility to cater for the military. In the past, Isbitaalka Xoogga was renowned for having the best medical and research experts."