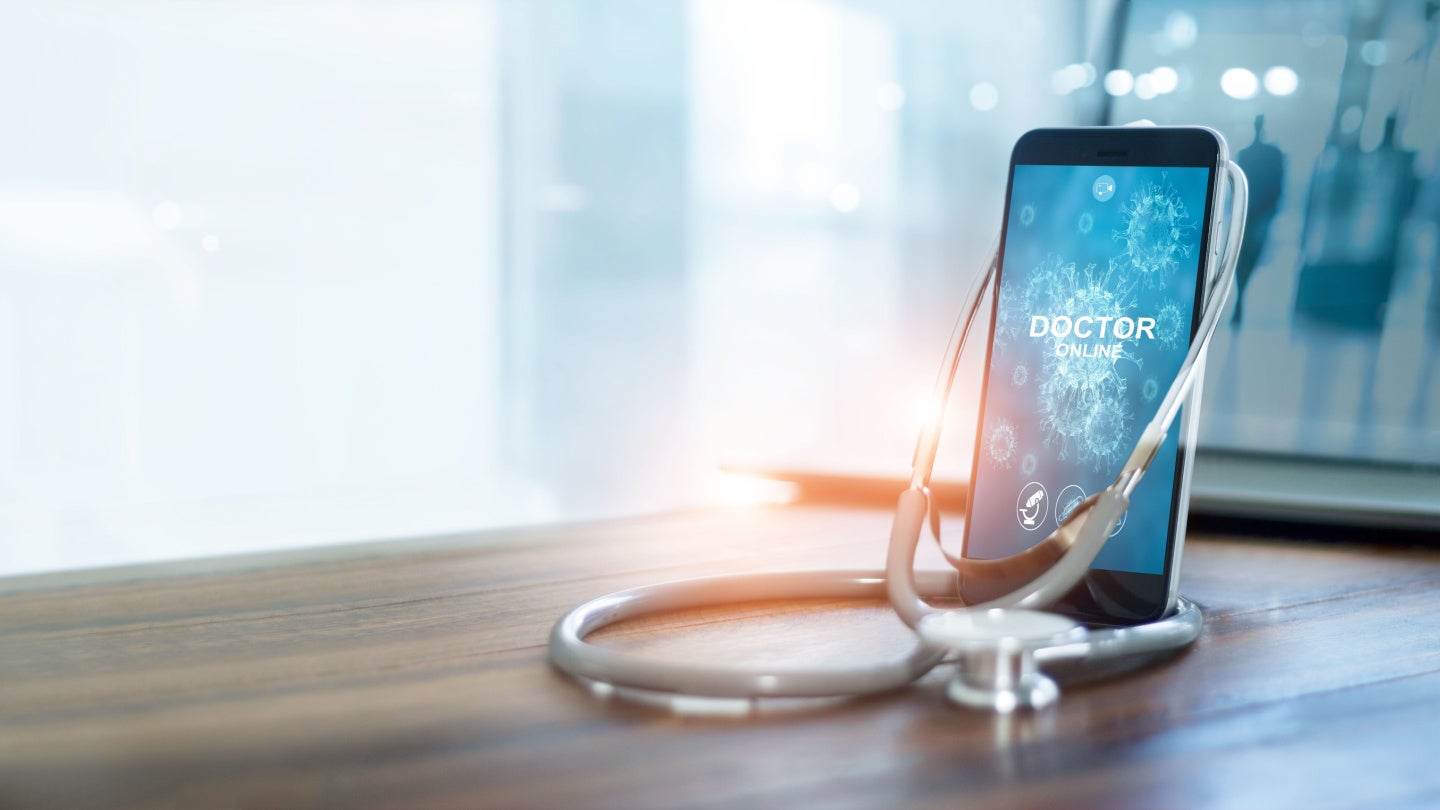 Andor Health's ThinkAndor virtual care and collaboration platform has expanded the virtual care capabilities of Orlando Health, a non-profit network of hospitals in Orlando.
The extension now includes virtual sitting and nursing.
Powered by Open AI and Chat GPT, ThinkAndor supports Orlando Health's virtual visits, digital front door, virtual care collaboration, and virtual community collaboration capabilities, which benefit two million patients and more than 1,500 providers.
ThinkAndor Virtual Rounding transforms how patients are managed and monitored by combining AI with qualified resources to enable virtual sitting, virtual nursing, virtual remote consultations, telestroke programmes, and teleICU at economical cost structures to health systems.
Bringing a platform approach to inpatient experiences, ThinkAndor simultaneously enables several clinical workflows and interventions via a single endpoint.
Andor Health chairman and CEO Raj Toleti said: "At a time where nursing shortages are paramount, it is critical that health systems work to improve efficiency by decentralising care. By leveraging ThinkAndor, hospitals can virtually connect sitting capabilities with nursing stations to optimise patient sitting.
"Not only does ThinkAndor leverage Open AI and other AI models to inject AI behaviours into cameras in a hardware-agnostic manner to detect falls, elopement, and compute predictive models based on telemetry, but most importantly is being deployed at scale to thousands of acute and post-acute care patient rooms."