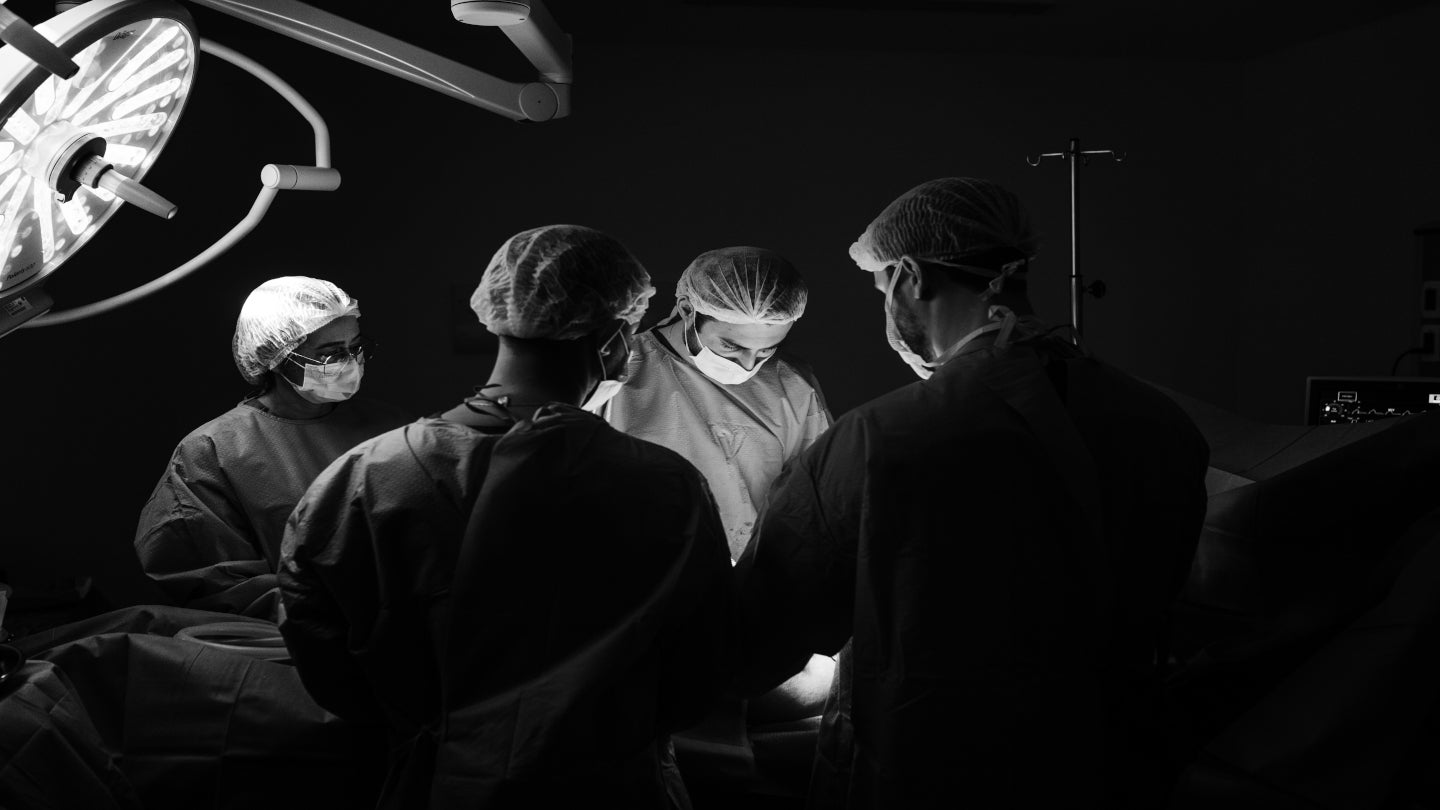 Mediclinic Parkview Hospital in Dubai has performed ApiFix for scoliosis for the first time in the UAE, reported Gulf News.
Scoliosis is a deformity in the spine affecting 2%-3% of the population especially teenage children.
Milder forms of the deformity are treated through physiotherapy and bracing while severe forms of deformity require surgical intervention.
Before the current intervention, surgical correction constituted of implementing rods that make the spine stiff and immobile, prevents growth and degenerates other parts of the spine.
The introduction of the ApiFix system for the treatment of scoliosis corrects deformity while maintaining the flexibility of the spine.
Mediclinic Parkview Hospital consultant paediatric orthopaedic surgeon Dr Marc Sinclair said: "Maintaining flexibility of the spine is one aspect of the new implant; however, the implant also allows the spine to continue growing, which was not possible with the more traditional fixation methods.
"Therefore, the method is also suitable for younger children aged 10–11. The implant has not yet been approved for children younger than ten years of age, although this might well be possible in the future".
The new surgical intervention allows for correction with minimal surgical time and less blood loss, resulting in a very short hospital stay for the patient.
Mediclinic Parkview Hospital director David Jelley said: "We are extremely proud of Dr Sinclair and our expert theatre, ward and rehabilitation support team.
"They are amongst the most experienced sub-specialists in the region leveraging the latest biomedical advancements, affording us enhanced visualisation for improved surgical precision, leading to better clinical outcomes for our young patients".