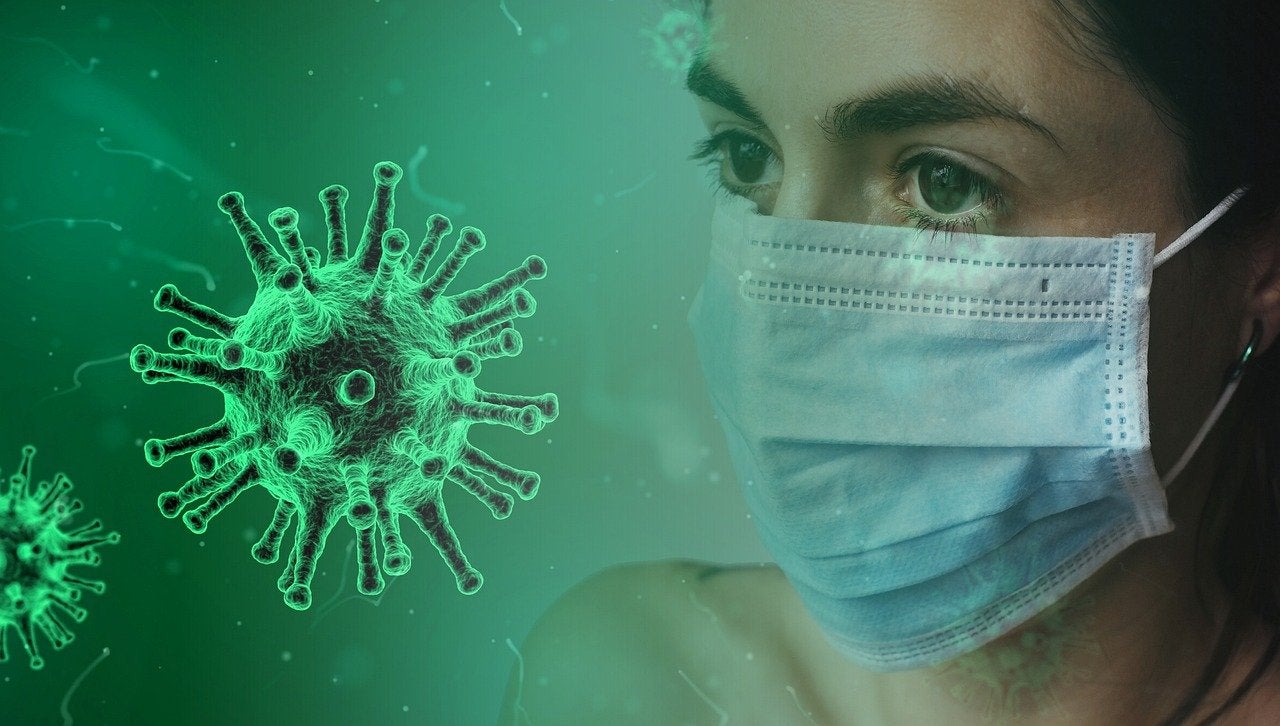 Indian hospital chain the Apollo Hospitals Group has launched its post-Covid recovery clinics to help Covid-19 survivors who require medical attention and care for long term persistent ill-effects of the infection after recovery.
These clinics will be functional across multiple branches of Apollo Hospitals in the country.
A dedicated team of specialists including neurologists and immunologists, family physicians and nurses will operate these clinics.
Covid-19 affects almost all the vital organs of the human body. Acute events such as stroke and myocardial infarction and chronic conditions such as diabetes and hypertension are observed in Covid-19 survivors.
Moreover, sudden deaths of post-Covid patients were also observed with most of it relating to acute cardiac events.
Estimates show that over 50% of Covid-19 survivors continue to suffer from ailments such as breathlessness, chest pain and heart issues, joint pains, vision problems, and memory loss, months after contracting the virus.
With these post-Covid recovery clinics, Apollo Hospitals intends to provide specialised treatment for each survivor depending on the problems.
Apollo Hospitals Hyderabad region CEO Y Subramanyam told media sources: "Many patients who have recovered from Covid-19 have been approaching us again with various symptoms and post-Covid recovery clinics are aimed at treating such patients.
"We have framed protocols and trained clinicians to ensure appropriate treatment for these patients. The special clinics will help patients to recover fully from the after effects of Covid."
Initially, the clinics will be launched in Apollo hospitals which treat the virus in Chennai, Madurai, Hyderabad, Bengaluru, Mysore, Kolkata, Bhubaneswar, Guwahati, Delhi, Indore, Lucknow, Mumbai and Ahmedabad.