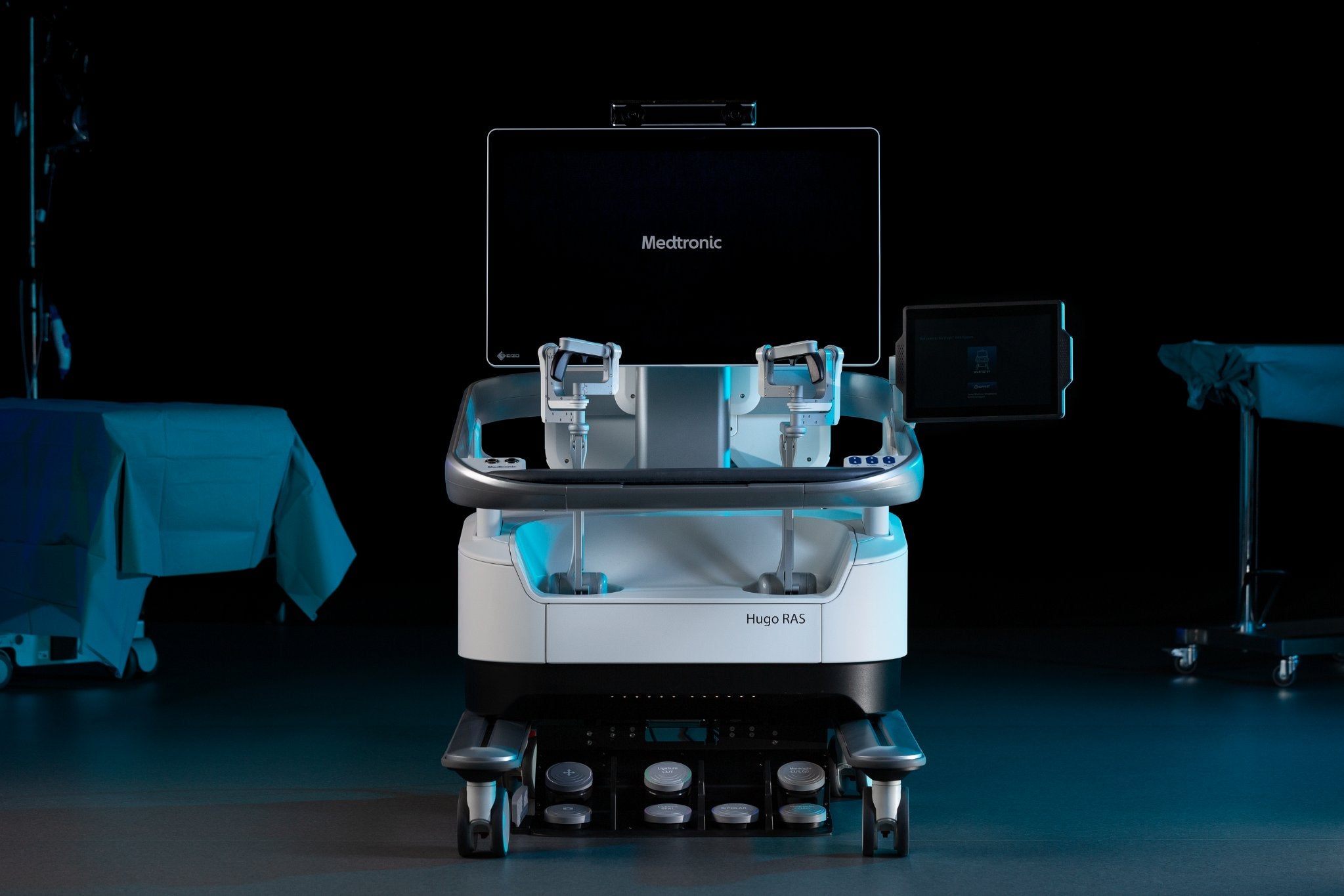 India-based Apollo Hospitals Group has performed the first clinical procedure in Asia-Pacific using Medtronic's Hugo robotic-assisted surgery (RAS) system.
The robotic prostatectomy was carried out by Dr N Ragavan at Apollo Hospitals in Greams Road, Chennai, India.
Robotic-assisted surgery is a type of minimally invasive surgery and is expected to reduce complications and hospital stays with a quicker return to normal activities and smaller scars.
Apollo Hospitals Group executive vice-chairperson Preetha Reddy said: "There is an urgent need to improve treatment options for surgeries by leveraging technology.
"Today, robotic technology has come a long way, helping perform some of the most complicated surgeries with precision, and Apollo has always been on the forefront in bringing the most advanced technology to India."
A multi-quadrant platform, the Hugo RAS system is developed for use in a variety of soft-tissue procedures.
The device comes with wristed instruments, 3D visualisation and cloud-based surgical video capture and management solution called Touch Surgery Enterprise.
It is supported by teams that specialise in robotics programme optimisation, service and training.
Earlier this year, the first urologic and gynaecologic procedures with the Hugo RAS system were performed in Latin America, Medtronic said.
Those procedures were the start of the Hugo RAS system patient registry, which is gathering clinical data from those systems and the one positioned in India to back global regulatory submissions.
India Medtronic vice-president and managing director Madan Krishnan said: "With the availability of the Hugo RAS system in India, we know the future of surgery is here.
"Medtronic is creating robotic-assisted surgery solutions that are optimised for what clinicians need today and that can be upgraded as the technology evolves and usage expands in the years to come."
The Hugo RAS system is available for commercial use in some markets and is awaiting approval, clearance or market availability in multiple regions, including the EU.