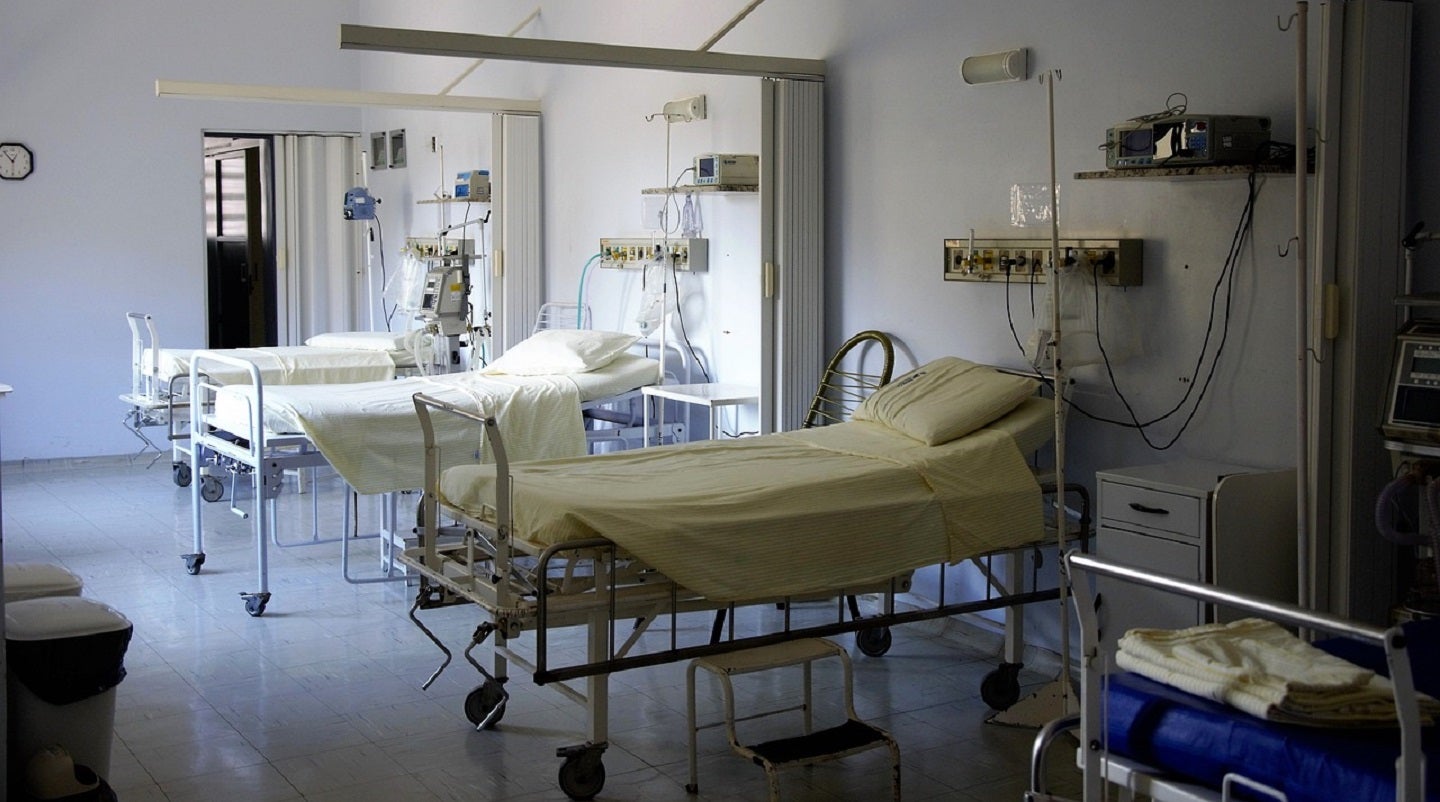 India's leading hospital chain Apollo Hospitals has posted a 21.3% increase in revenue from operations to Rs43.02bn ($520m) for the fourth quarter of fiscal 2023 (FY23), against Rs35.46bn ($430m) a year earlier.
The company registered a net profit of Rs1.46bn for the three months to March, up by 50.5% from Rs970m in the same quarter of last year.
It said its growth in Q4 was helped by strong seasonality and better occupancy.
For Q4 2023, Apollo Hospital's earnings before interest, tax, depreciation and amortisation (EBITDA) increased by 5% to Rs4.88bn from Q4 2022.
The company's margins dropped to 11% in the fourth quarter from 12% in the same quarter of last year.
Between January and March, its total expenses rose by 21% from Rs33.44bn a year previous.
Revenues for Apollo Hospital's healthcare services grew by 18% to Rs22.27bn in Q4 2023, against Rs18.79bn in Q4 2022.
From January to March, the company's retail health and diagnostics unit posted revenues of Rs3.08bn, up by 4% year-on-year (YoY).
Its digital health and primary distribution segment revenue grew by 31% YoY to Rs17.99bn in Q4 2023.
For the full year 2023, Apollo Hospitals posted a profit of Rs8.44bn, down by almost 24% against Rs11.08bn in the previous fiscal year.
Apollo Hospital Group chairman Dr Prathap C Reddy said: "While innovation and technological advancements are important, we continue to focus on our ultimate goal of improving the quality of life of our patients.
"Every step we make, every technology we adopt, is aimed at ensuring the wellbeing of those who entrust us with their care.
"We look forward to the new financial year with a sense of purpose and optimism, confident that our strategic investments in preventive healthcare, Al, and robotics will pave the way for a healthier future for our patients, our communities, and the nation."