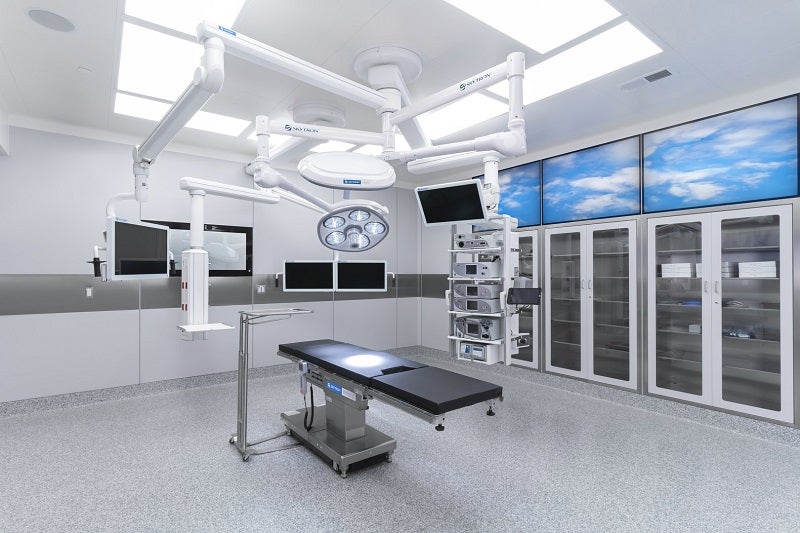 US-based Arthrex and healthcare company Skytron have announced a partnership to equip operative care facilities with a wide range of advanced room solutions.
The partnership is expected to address the future challenges of the care facilities.
As part of the collaboration, Arthrex and Skytron will streamline their solutions to ensure improved patient care in hospitals and surgical centres.
The partnership will also align the offerings and ensure a better focus on enhancing patient care and surgical quality.
Arthrex Imaging and Resection Sales director Ryan Papa said: "Arthrex and Skytron share a common goal to improve surgical quality and patient care.
"This partnership allows us to offer the most advanced technology and operating room infrastructure in one package, a comprehensive suite of complementary products that will help surgeons treat their patients better."
Arthrex offers surgical imaging solution in the form of Synergy brand. The system is incorporated in operating rooms across the world.
The solution provides clinicians interconnectivity, high-quality 4K image clarity and active patient-engagement applications while keeping costs in check.
On the other hand, Skytron offers solutions for healthcare efficiency that include capital equipment and architectural systems.
The company also provides real-time clinical business intelligence for surgical, sterile processing and inpatient care.
Skytron Sales Operations vice-president Scott Martin said: "This collaboration will allow Skytron and Arthrex to offer a complete package of industry-leading solutions for both the hospital and surgery centre spaces.
"No one can bring a more comprehensive package to the market. We are truly excited about this partnership because we know that it will enable our customers, and their patients, to be better served."