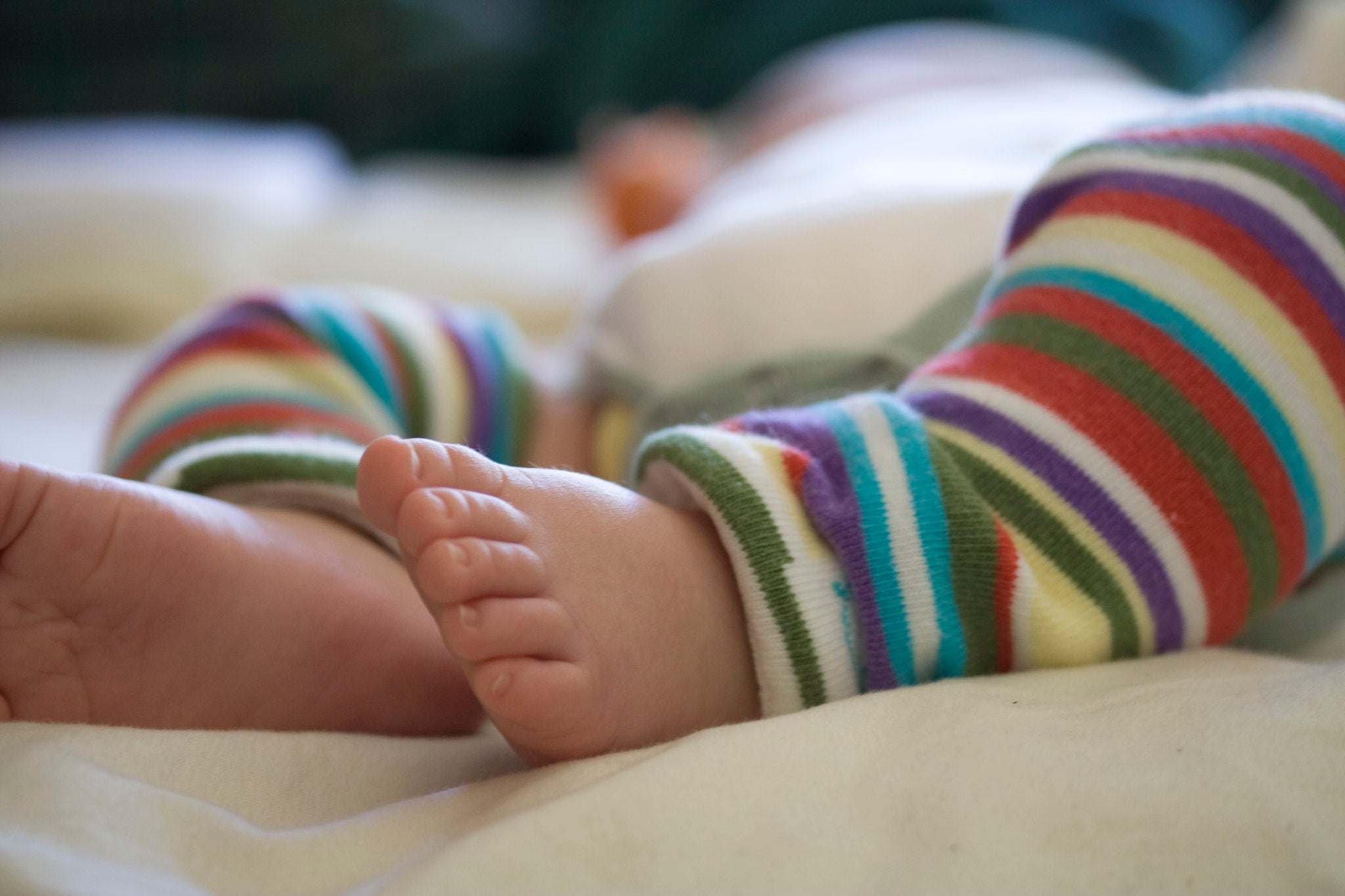 As part of the expansion, the Ascension St. Vincent Women's Hospital will be relocated. It will also include construction of new Brain and Spine Hospital, a new parking garage and an additional surface parking.
The women's hospital will be relocated from Township Line Road to the 86th Street campus and will include nearly 268,000ft2 of new space with 109 additional private neonatal intensive care unit (NICU) rooms.
It will be connected to the Peyton Manning Children's Hospital and bring all the related departments including NICU, mother/baby care, and high-risk OB, together.
With this co-location, Ascension St. Vincent will be able to continue offering the highest level of care for moms as well as babies in Indiana by maintaining its certification as a Level IV Maternal and NICU facility.
Acscenion St. Vincent, in partnership with Goodman Campbell Brain and Spine, will develop the new Brain and Spine hospital.
It will include the integration of the Goodman Campbell Brain and Spine research institute and establishment of a new residency training programme.
This new hospital will be important for both Indiana and the Midwest region due to the significant demand for dedicated neuroscience clinical spaces.
It will complement the existing Level 1 Trauma Center at Ascension St. Vincent, and the paediatric neurosurgery programme.
Ascension St. Vincent Indiana CEO Jonathan Nalli said: "These exciting projects demonstrate our Mission to place our patients, especially those who are poor and vulnerable, at the forefront of our decisions.
"We are proud and honoured to lead the future of complex, specialty care in Indiana and throughout our region."