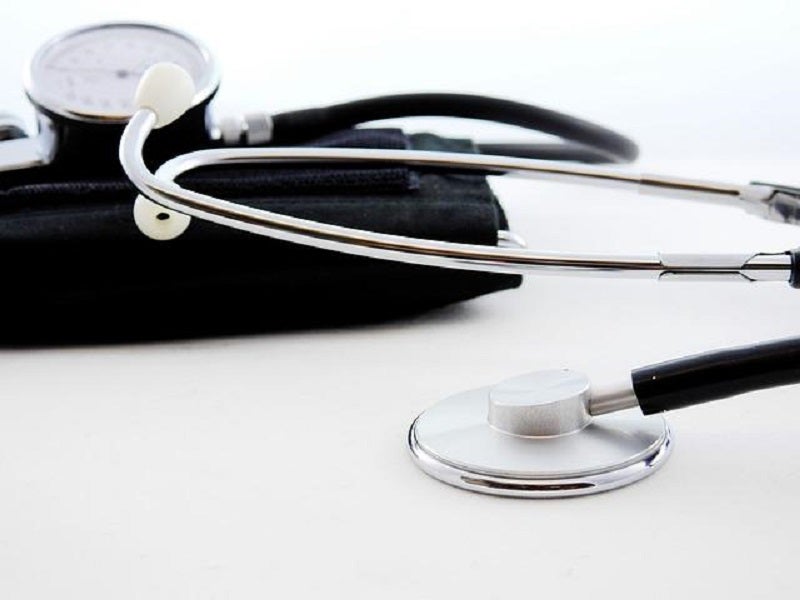 Australian health service company Aspen Medical has inaugurated a new community primary healthcare centre in Al Wathba, Abu Dhabi in the United Arab Emirates (UAE).
According to the company, the newly established centre will offer care services to the people living and working in Al Wathba and the nearby regions.
It will offer general practice and family medicine, obstetrics, gynaecology, paediatrics and dentistry among other services.
The Australian company will deliver a network of healthcare centres that will serve nine areas in Abu Dhabi and Al Ain, under a memorandum of understanding (MoU) with the Department of Health – Abu Dhabi (DoH).
The Aspen Medical Primary Healthcare Centre in Al Wathba is the first of six centres that are slated to be developed under the plan.
Besides offering primary care to the patients, the centres will offer access to some specialist care as well as refer patients to specialist centres if needed.
DoH – Abu Dhabi healthcare facilities sector executive director Hind Al Zaabi said: "Residential Primary Healthcare Centres are essential lifelines that provide a vital link between specialist healthcare providers and remote communities, providing a range of preventative screening services and managing both chronic and acute health care for their populations.
"We trust that Aspen Medical's new community healthcare centres will play an increasingly important role in the ongoing modernisation of the UAE's healthcare system."
Aspen Medical founder and executive chairman Glenn Keys stated: "We create comfortable and welcoming environments; ones that we would happily trust to treat our own families.
"We believe in being recognised for outstanding work, and we remain committed to our ethos of going the extra mile. These pillars will be the backbone of our new Primary Healthcare Centre and all our future ones across Abu Dhabi."