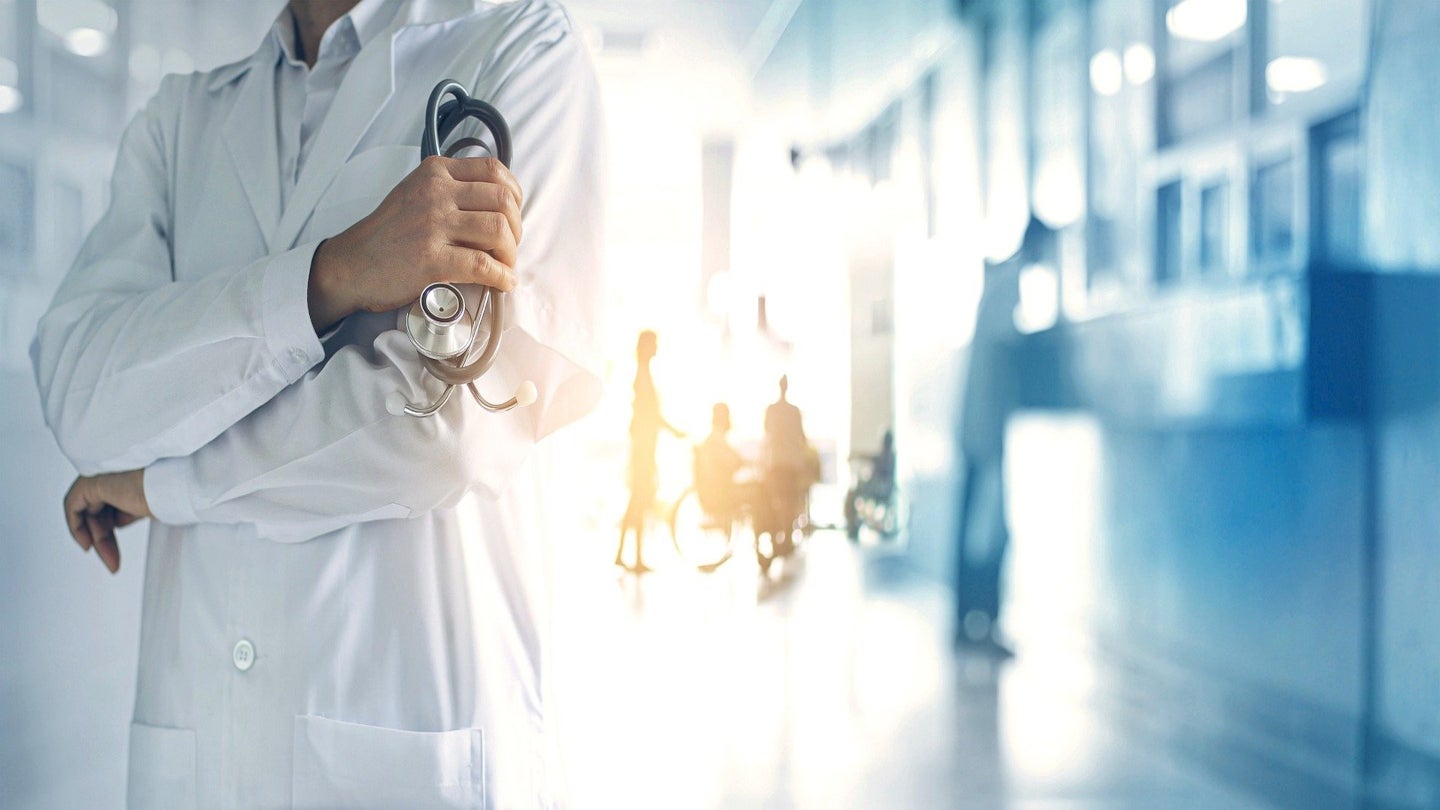 Qatar-based orthopaedic and sports medicine hospital Aspetar has announced its collaboration with Brazilian football club SC Internacional to promote research and innovation as well as knowledge exchange in the field of sports medicine.
Aspetar, which has been accredited by FIFA, the IOC and other health and sports organisations works towards injury prevention, treatment and athlete rehabilitation in the field of sports.
Aspetar director-general Mohamed Khalifa Al Suwaidi said: "We are excited to collaborate with SC Internacional, one of the most prestigious Brazilian clubs, and bring our world-class medical expertise to their team.
"Our mission at Aspetar is to ensure the health and well-being of athletes, and we look forward to working closely with this club to help them achieve their goals on and off the field".
The collaboration strengthens the power of cross-border partnerships to accelerate growth and innovation in sports medicine, the statement said.
SC Internacional president Alessandro Pires Barcellos said: "We are excited to leverage Aspetar's expertise and vast experience to develop innovative strategies that optimise the health and performance of our players, while also contributing to the advancement of the sports medicine community in South America.
"This partnership marks a significant milestone in our quest for excellence and sets the stage for a fruitful and long-lasting collaboration between SC Internacional and Aspetar."
Accredited as a FIFA Medical Centre of Excellence in 2009, Aspetar is a first-of-its-kind hospital in the Middle East providing sports medicine services to sports clubs and athletes including Tottenham Hotspur, Algeria national team and Paris Saint-Germain.