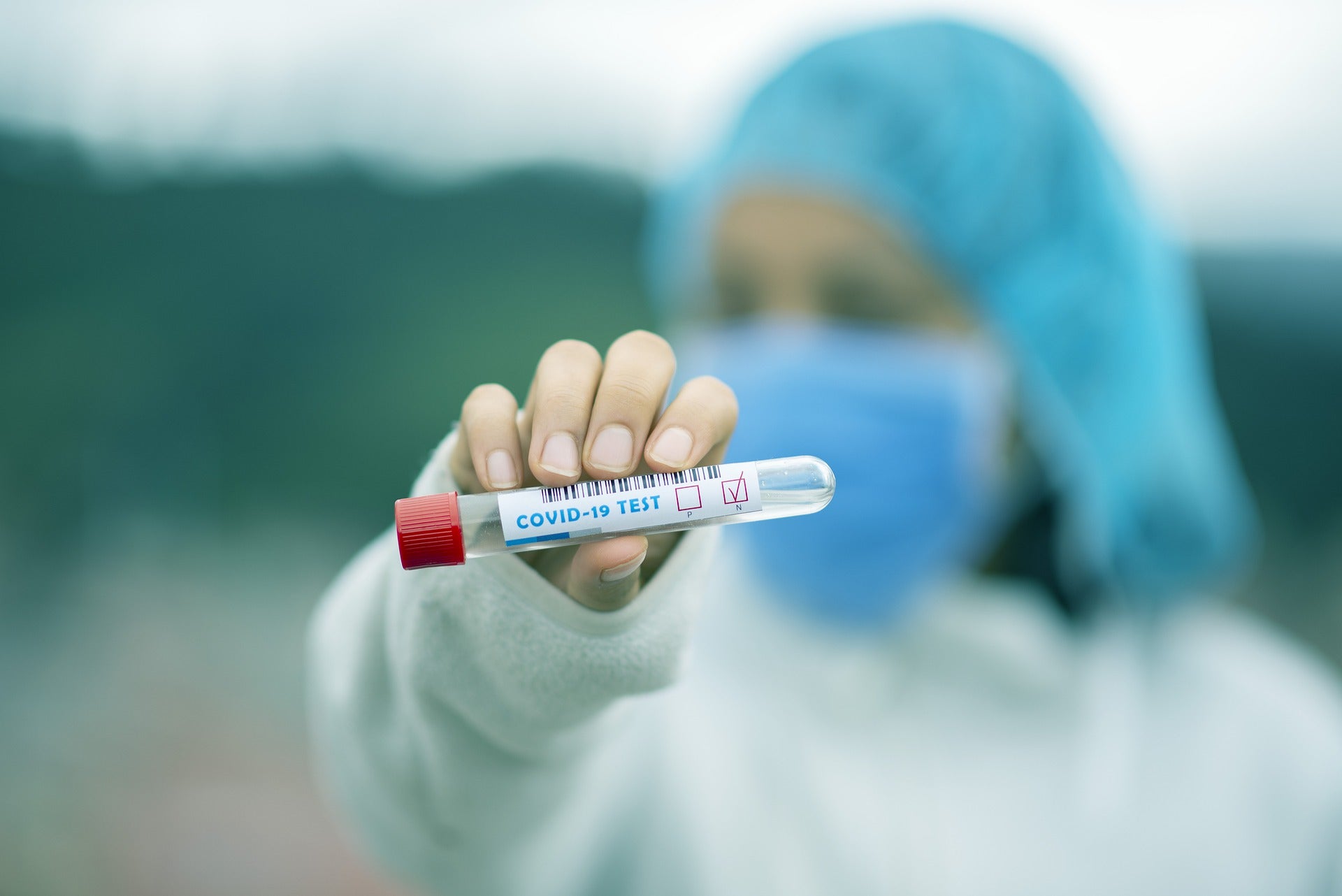 Aster DM Healthcare has signed a memorandum of understanding (MoU) with Roche Diagnostics to provide testing services across its network of hospitals as well as clinics in the Middle East.
Under the MoU, Aster DM Healthcare will be the strategic partner of Roche in Saudi Arabia, Qatar, Oman and the United Arab Emirates (UAE).
This collaboration will allow Aster DM Healthcare's hospitals, clinics and laboratories across the regions to use Roche's latest diagnostic innovations and solutions which will support doctors in providing optimal treatment solutions to their patients.
It will also include provision of Covid-19 testing, automated laboratory solutions and digital solutions across these countries.
These solutions will support Aster facilities in providing precise results in shortest time while increasing capabilities to meet the growing demand for diagnostics in this pandemic as well as beyond.
Aster DM Healthcare deputy managing director Alisha Moopen said: "'The partnership with Roche Diagnostics in the Middle East underscores our dedication to supporting countries, patients and medical fraternity across the region through providing the latest healthcare solutions relating to the prevention, diagnosis and treatment of various diseases."
Using Roche's latest diagnostic solutions, the company's healthcare facilities will be able to enhance capacity to test multiple diseases by taking minimal patient samples.
This will be specifically helpful for more vulnerable patients including the elderly, children and people with conditions such as hemophilia or other blood diseases.
Additionally, the partnership will allow both the organisations to prevent, diagnose and treat various disease areas such as cardiovascular health, women's health as well as infectious diseases.