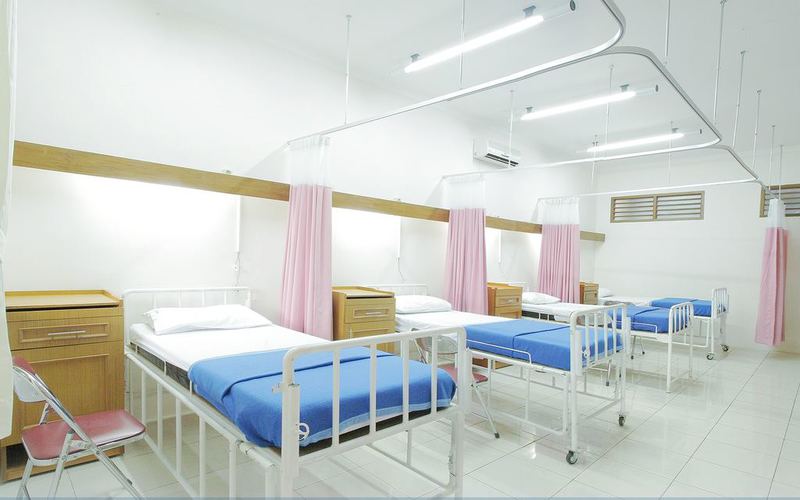 Aster DM Healthcare has announced its plans to invest about Rs10bn ($698m) in India as part of its strategy to expand its hospital facilities in the country.
The group currently operates a wide network of hospitals and clinics in the Middle East and the Indian state of Kerala, reported The Economic Times.
Besides establishing new hospitals in Kerala, it plans to tap cities such as Bengaluru and Chennai.
Aster DM Healthcare chairman Dr Azad Moopen was quoted by the publication as saying: "We plan to add 1500 beds to the existing 4300 in the country by 2021.''
It plans to soon open a 300-bed hospital in Kannur district of Kerala and 250 bed hospital in Bengaluru of Karnataka.  These two projects are nearing completion.
The firm also plans to build another two hospitals in the southern part of India – one in Thiruvananthapuram of Kerala and Chennai of Tamil Nadu.
The average cost of establishing  a bed would be around Rs7m ($484,215).
Dr Moopen also added that the first batch of students from the group's DM Wayanad Institute of Medical Sciences (WIMS) are set to graduate this month.
He added: "Our aim is to make it one of the top ten medical colleges in the country by 2025.''
Aster Hospitals and Clinics India CEO Dr Harish Pillai said that Kerala has seen a 15% increase in the arrival of medical value travellers. More visitors are coming from Bangladesh, the Middle East and African countries such as Nigeria, Kenya and Tanzania.