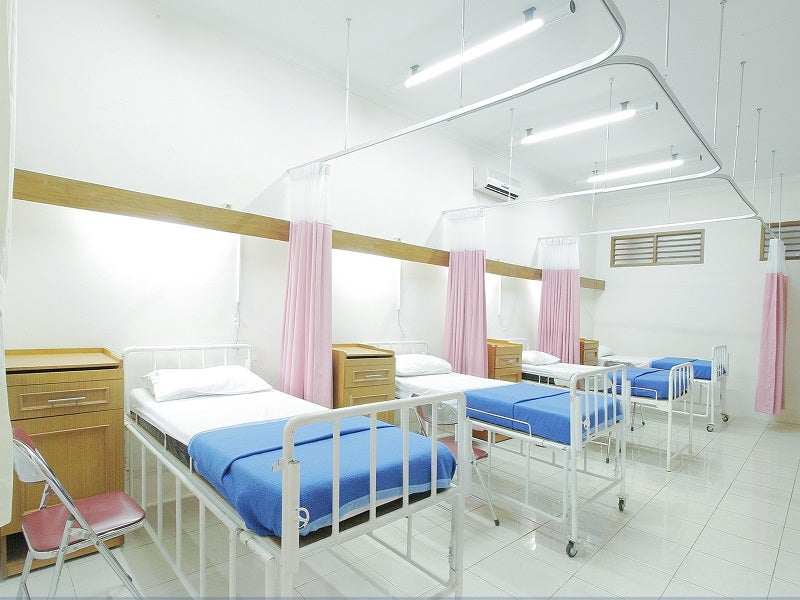 Aster DM Healthcare, a healthcare company in India and the GCC , has announced its plans to open two new hospitals in Bengaluru, India.
For its fourth hospital, the company has signed a 25-year-lease agreement  with the healthcare provider Karnataka Lingayat Education Society (KLE).
The fourth hospital will be named as Aster KLE Hospital. It would be a 600-bed multi-specialty quaternary care facility.
The new hospital will be located next to KLE Dental College near Yeshwantpur on Tumkur NH Highway Road.
This hospital would be Aster's 15th healthcare facility in India. Currently, Aster's  global operations consists of 25 hospitals, 115 clinics, and 231 pharmacies.
The new hospital is slated to commence operations in April 2024.
KLE Society chairman Prabhakar Korewas quoted by Economic Times as saying: "It has always been our effort to bridge the gap between modern facilities of diagnostics and treatment, including super specialty services, at affordable costs to people in remote areas and places where there is a dearth of these facilities. KLE Society has a long history of providing transformative healthcare, education and research and will continue to do so with this association with Aster DM Healthcare . The launch of the new hospital will be a vital blend of infrastructural, medical and technological excellence."
Aster DM Healthcare's third 350-bedded hospital will open in Whitefield, Bengaluru within 18 months.
By April 2020, the first 150 beds of the third hospital would be made operational. It would also feature a special maternity and child unit.
Aster India CEO  Harish Pillai was quoted by the publication as saying: "Aster KLE Hospital will be the fourth unit in Bangalore to join the existing 13 hospitals across India and increase our bed capacity to 4643. Currently, we are serving 2 million patients in India annually and with the added capacity through the two new hospitals in Bangalore and diversified service offering through the Aster laboratories and clinics we would be able to extend the best medical practices including diagnostics, curative, rehabilitation and preventive services to as many patients as possible.
"Our world-class facilities at the hospital units in Bangalore are equipped with cutting-edge diagnostic and therapeutic competency. The launch of Aster KLE Hospital is a step further to fulfilling our commitment – We'll treat you well. We are committed to more investments in Bangalore and our India operations will be headquartered in the same city."