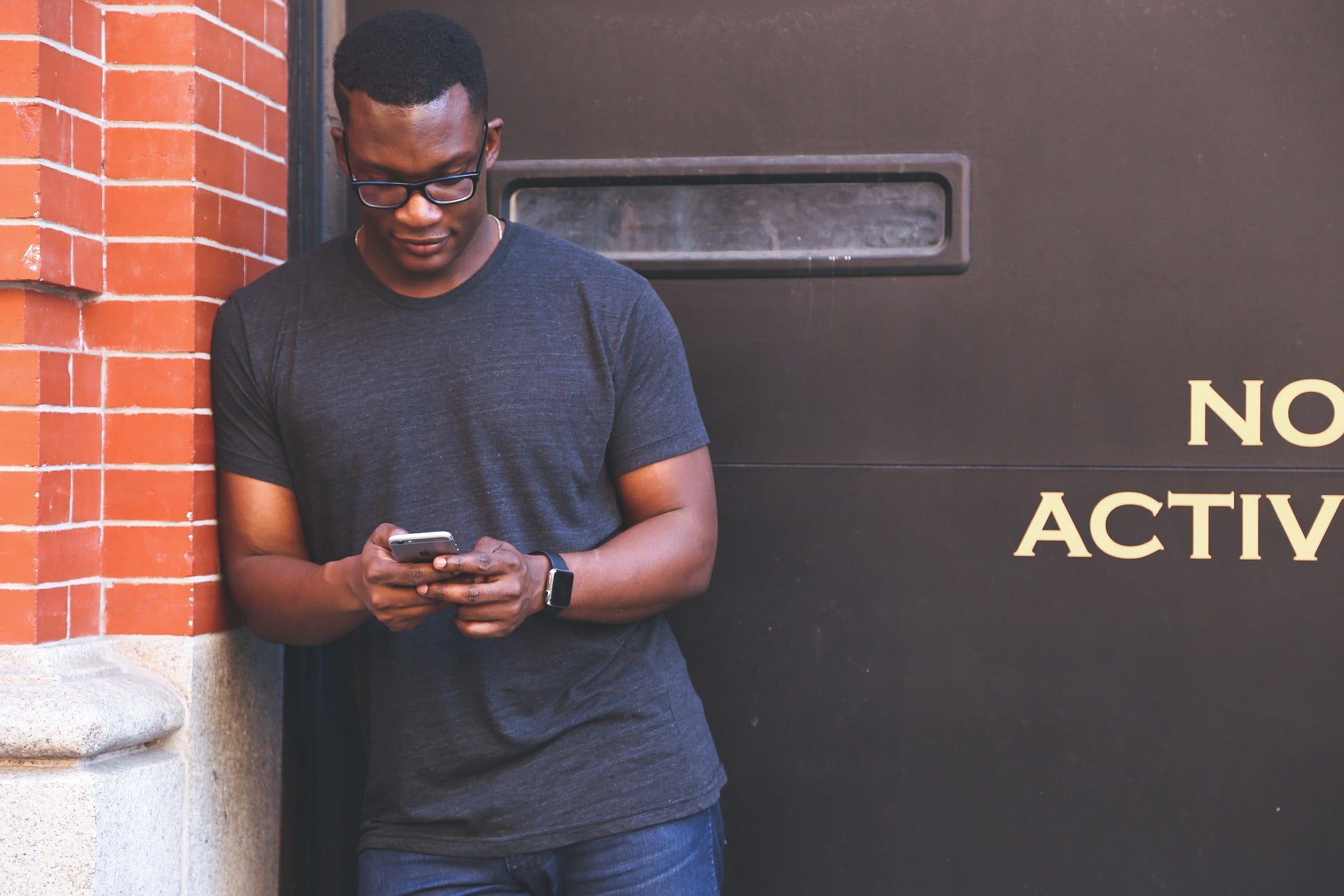 Biopharmaceutical company AstraZeneca has signed a collaboration agreement with Massachusetts General Hospital (MGH) to accelerate digital health solutions.
The new partnership is to create digital health solutions, which help to address the most urgent healthcare challenges.
It aims to create and validate patient-centric digital health solutions and to establish a new standard of care for chronic illness management.
Under the deal, MGH will use the AMAZE disease management platform developed by AstraZeneca in studies conducted for heart failure and asthma management.
These first two studies will trial AMAZE, equipped with a patient application and clinician dashboard. The aim of the studies is to improve patient engagement, communication with care-team and clinical outcomes, while reducing healthcare costs.
AstraZeneca stated that its new platform identifies at-risk patients and delivers insights to the clinical care team to improve the management of complex patient populations.
Massachusetts General Hospital president Peter L. Slavin said: "This extraordinary level of collaboration between an academic medical centre and a pharmaceutical company, opens a pathway to innovative digital health solutions that place the patient at the centre of care.
"By embracing the tension of different perspectives and expertise, we can move faster and more efficiently while maintaining the highest levels of scientific rigour and clinical excellence.
"While there is no precedent for this type of deep relationship, we hope this alliance will serve as a model for future collaboration between pharma and healthcare providers."
If both heart failure and asthma studies are successful, the two organisations are planning to expand the use of AMAZE in other types of chronic disease and reach patients throughout the Mass General Brigham system.