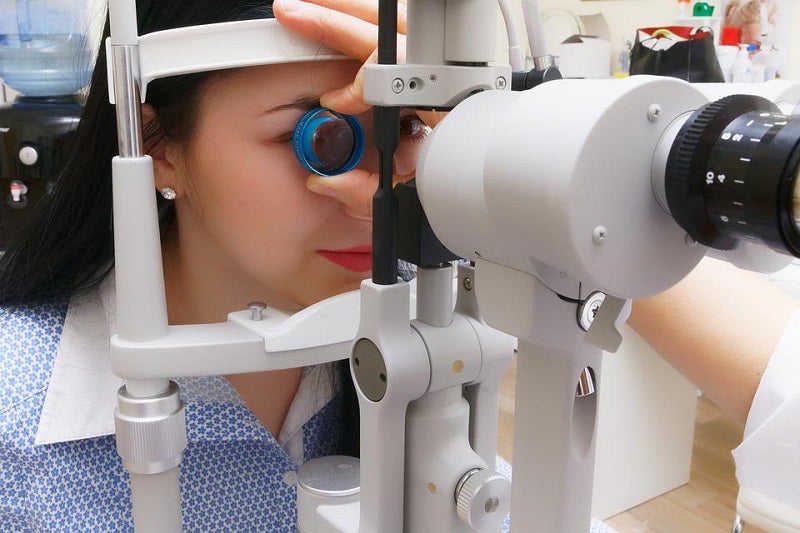 Atlantic Health System has announced the acquisition of several Coordinated Health facilities in Phillipsburg of New Jersey, US.
The healthcare facilities, earlier part of the Lehigh Valley Health Network (LVHN), are located near the New Jersey-Pennsylvania border.
According to Atlantic Health System, the purchase will allow it to enhance patients' access to high quality care.
An ambulatory facility, one of the Coordinated Health units, provides a range of services including primary care, walk-in services, physical therapy and rehabilitation.
The centre also offers orthopaedics, laboratory services, gynaecology, imaging and radiology services.
An ophthalmology practice is Atlantic Health's another purchase which provides ophthalmology, optometry and optical services.
All the acquired facilities are equipped with physicians, nurses among other caregivers.
Further, the Atlantic Health System Phillipsburg Pavilion and Atlantic Health Eye Specialists at Phillipsburg have already begun treating patients.
Under Atlantic Health System, the Coordinated Health facilities will cater to the needs of patients from both New Jersey and Pennsylvania.
The facilities will also share patient data with Atlantic Health's electronic medical record platform Epic.
Atlantic Health System president and CEO Brian Gragnolati said: "Delivering more accessible, convenient care advances our mission to build healthier communities.
"The talented caregivers now practising at Coordinated Health perform essential services that support the well-being of local residents. We are proud to play our part in supporting this community on its journey to greater health and wellness."
With a workforce of over 18,000 members and 4,800 affiliated physicians, Atlantic Health offers services to residents of 12 counties across New Jersey.