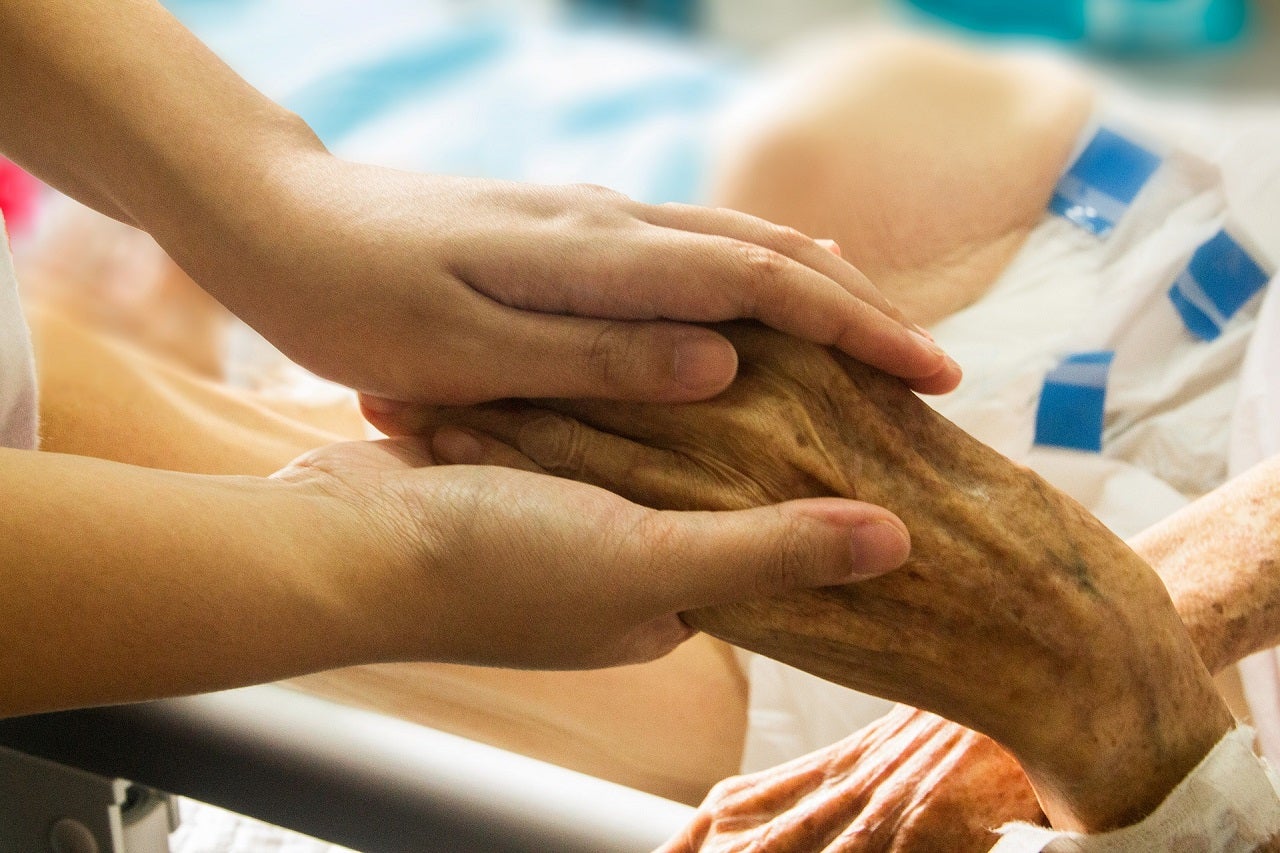 US-based Aveanna Healthcare Holdings has concluded the purchase of adult home health and hospice services provider Comfort Care for $345m.
Comfort Care's integration with Aveanna is expected to take place next year.
Established in 2000, Comfort Care has a presence in Alabama and Tennessee through a network of 31 locations.
Aveanna executive chairman Rod Windley said: "The addition of Comfort Care advances Aveanna's strategy of expanding our Home Health and Hospice segment by adding density in demographically attractive markets for skilled adult care services.
"Comfort Care has an established reputation in Alabama, a growing presence in Tennessee and a strong management team that will allow us to bring Aveanna's high standards of care to even more patients and families.
"We're excited to welcome Comfort Care's talented professionals and exceptional capabilities to Aveanna, enhancing our ability to serve fast-growing, attractive markets."
Aveanna used proceeds from a new $415m term loan as well as a $150m securitisation facility and cash reserves to finance the transaction.
The deal strengthens Aveanna's adult home health and hospice operations.
Comfort Care CEO Alan Parker said: "At Comfort Care, we have always been dedicated to providing our patients the highest level of quality care with empathy and professionalism.
"We were attracted to Aveanna because they share these same fundamental values. We look forward to continuing to grow and serve as part of the Aveanna family."
For this transaction, Edge Healthcare Partners was Aveanna's financial adviser, while Greenberg Traurig acted as its legal adviser.
Edgemont Partners was Comfort Care's financial adviser and Butler Snow its legal adviser.