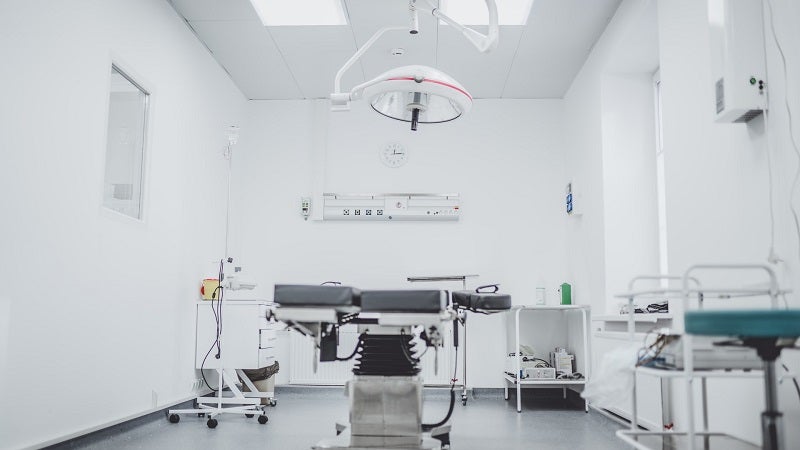 Avera St. Luke's Hospital in the US has announced a construction project involving $17.25m investment to address significant needs including behavioral health, women's services and orthopedics in Aberdeen.
Initially, the plan involves construction of a new free-standing inpatient behavioral health facility next to the Avera St. Luke's Physician's Plaza. The facility will provide clinic services for mental health care and well-being.
As part of this, the west half of Physician's Plaza, the building's oldest section, will be removed.
Avera St. Luke's Hospital board of trustees chair Tom Seyer said: "Avera St. Luke's has provided inpatient behavioral health care in our hospital in the past, yet this is an opportunity to bring those services up to date with this new free-standing facility that incorporates both inpatient and clinic services.
"Avera has been a leader in our region in behavioral health services for six decades, and this project will build upon that strong history."
The location of the behavioral health facility will address some needs that were earlier unmet, with new services, including behavioral health urgent care.
With this new construction, the number of inpatient beds available for mental health treatment in the Aberdeen region will be doubled.
Secondly, the plan involves remodeling of the existing women's center.
Avera St. Luke's Hospital Operations vice-president Tess Moeller said: "Focused on the comfort of patients and families, this will be a modernised, private and peaceful environment for every stage of birthing, from admission to delivery and postpartum."
The third one includes upgrade of the 8th Avenue NW clinic for orthopedics and related specialties including physical medicine and rehabilitation, pain management and therapy.
This renovation is aimed at modernising the existing space and accommodating a new MRI.
Construction is set to start this year and will take place in a phased manner.