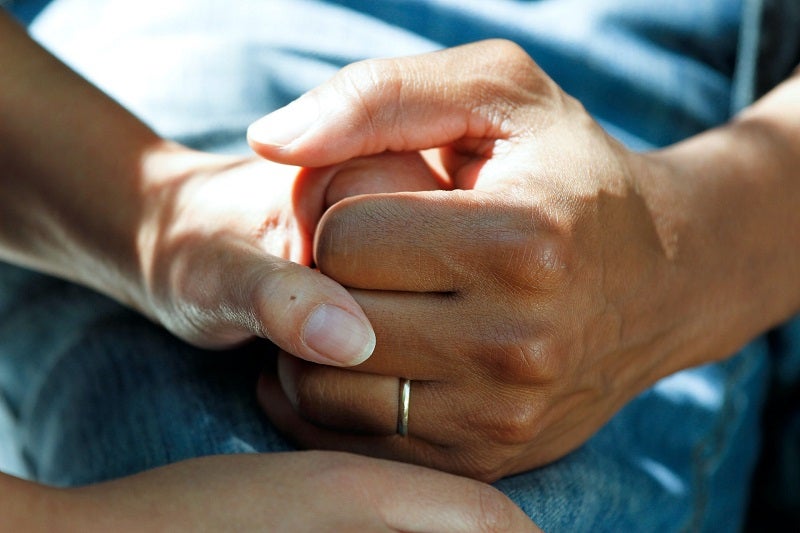 In-home addiction treatment services provider Aware Recovery Care has selected Bamboo Health and its Pings care coordination solution to improve care coordination and improve patient outcomes.
The Pings solution from Bamboo Health provides Real-Time Care Intelligence to help fast track access to treatment for people with substance use disorder.
Through this solution, Aware Recovery Care will receive real-time information related to the admitting or discharge of a patient from an emergency department, hospital or skilled nursing facility.
By receiving this type of information in real time, Aware Recovery Care will be able to get a holistic view of the care journey of a patient.
It also enables engagement with patients proactively with a coordinated care plan and speed up access to treatment.
Aware Recovery Care CEO Dr Brian Holzer said: "Our mission is to deliver compassionate and sustainable treatment for the many people suffering from the disease of addiction.
"Bamboo Health's technology and patient-level insights support and enhance our model, which wraps care around each patient at every touchpoint, from recovery services to in-home care to community support systems."
The advanced e-notification system of Pings is said to break down data barriers that exist among disconnected systems.
This solution provides actionable insights and is filling the information gaps which prevent caregivers from providing the best possible patient care, if left unfilled.
Bamboo Health CEO Rob Cohen said: "We applaud Aware Recovery Care for their work to holistically care for patients with substance use disorder, and we're proud to provide them with Real-Time Care Intelligence that enables more fluid, connected care."