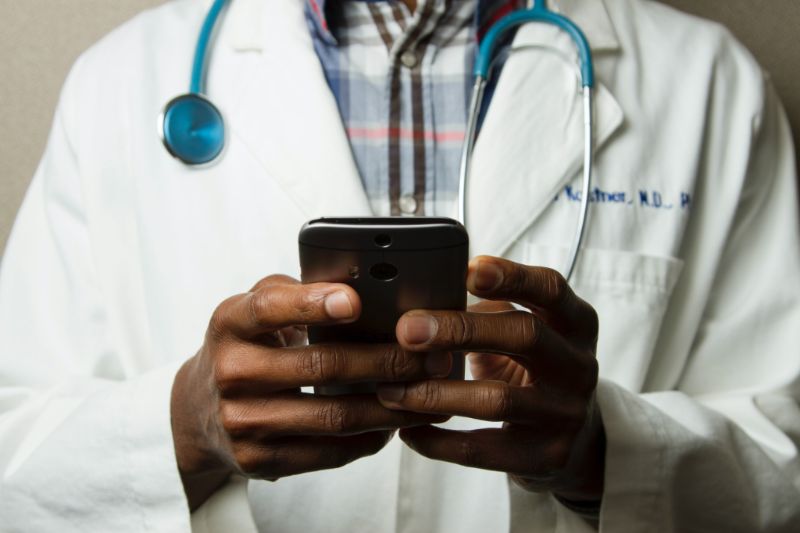 Babylon has collaborated with Mount Sinai Health Partners, which runs eight hospitals, to enhance access to its digital health services in the wake of the ongoing Covid-19 pandemic in New York, US.
The health services will be offered via Babylon's artificial intelligence (AI)-powered app. These services include video consultations with family medicine physicians and digital tools to keep patients informed during the outbreak.
Babylon app also comes with a new Covid-19 Care Assistant that provides up-to-date information and virtual care to each person. This is expected to enable doctors to consult patients with the most need.
As well as health information and virtual doctor consultations, the app integrates symptom checker, live chat and symptom logging features.
The telemedicine services are expected to ease burden on emergency rooms, doctor's offices and other medical services in New York.
Babylon CEO and founder Dr Ali Parsa said: "Babylon is joining with Mount Sinai Health Partners to put a doctor in the pocket of all eligible New Yorkers, 24/7, covered as normal by their insurance policy.
"At a time that one of the greatest cities in the world is going through one of its worst public health crises, our relationship brings the brilliant services of Mount Sinai Health Partners together with the unique global expertise of Babylon, to give eligible insurance plan members in the city access for their primary healthcare needs, wherever they are and whenever they need it."

Babylon already offers services to members of certain health plans in Missouri, New York and California.
Mount Sinai Health Partners chief medical officer Robert Fields said: "New York is the epicenter of the Covid-19 pandemic and more than ever the need to engage with our patients in their homes has become an essential part of healthcare.
"Having Babylon in our network also strengthens our capacity in this area to serve our patients at the highest level."