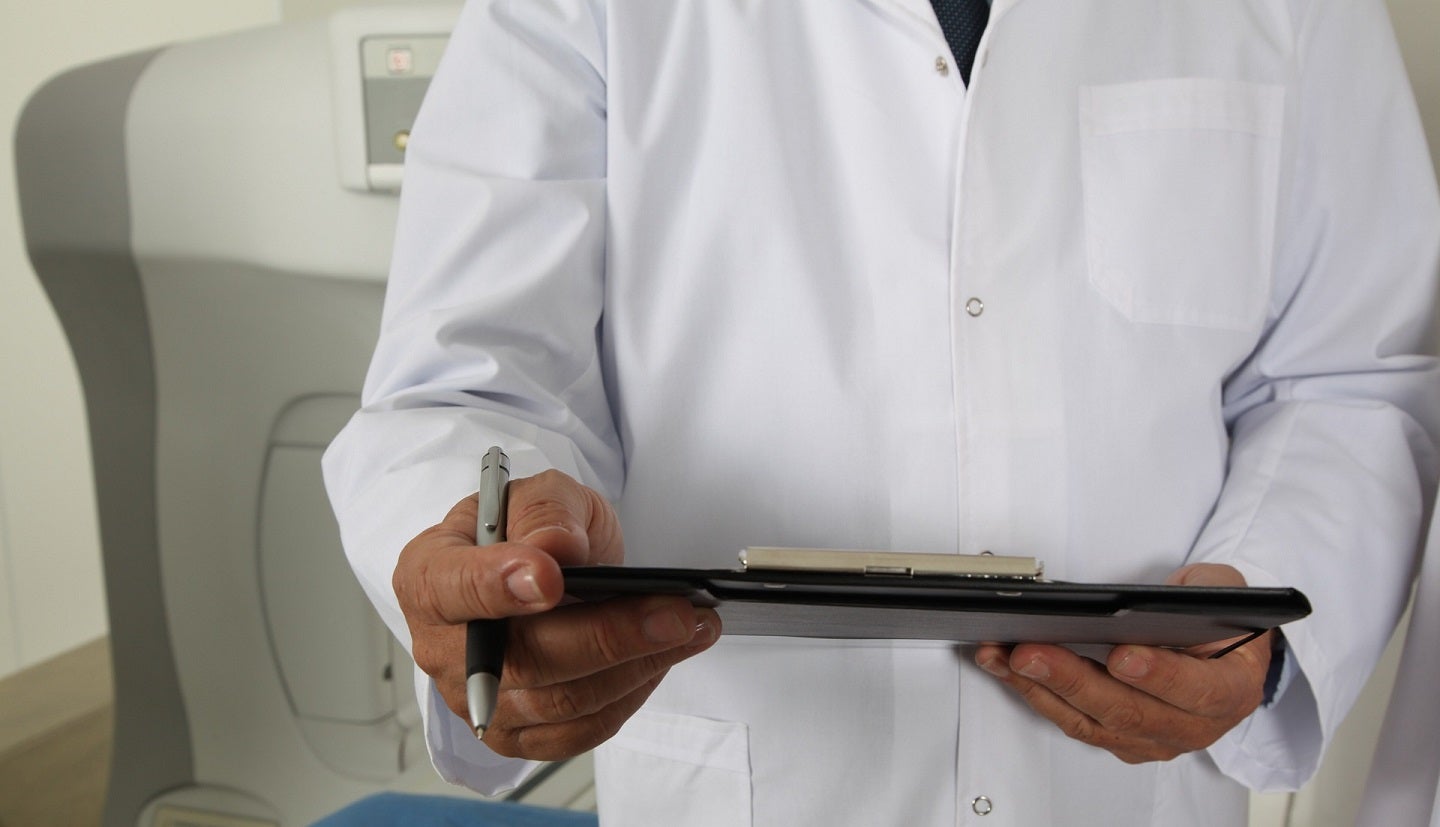 NHS Highland has appointed construction contractor Balfour Beatty as the principal supply chain partner for its Lochaber and Caithness General hospital projects, reported the Northern Times.
Assuming the role of managing contractor, Balfour Beatty will lead the design and construction processes for the two hospitals, which represent an investment of more than £160m ($199.5m) over the next five to seven years.
Of the two hospitals, one is a new hospital in Fort William and the other is a renovation of Caithness General in Wick.
NHS Highland's senior responsible officer for the redesigns, Louise Bussell, was quoted as saying: "We have a successful track record of working with Balfour Beatty and this relationship is further strengthened by this appointment.
"We look forward to working closely with Balfour Beatty and local communities over the next few years in delivering innovative, sustainable health and social care facilities in Lochaber and Caithness."
Recently, the company completed construction of the National Treatment Centre in Inverness and community hospitals in Aviemore and Broadford on Skye.
Balfour Beatty managing director Hector MacAulay said: "We look forward to continuing our successful collaborative working relationship with NHS Highland and providing first-class healthcare facilities to the communities in Lochaber and Caithness."
For the two hospital projects the company is working with architect Keppie Design, landscape architect Horner & MacLennan, and engineers Mott MacDonald, Buchan Associates and Hulley & Kirkwood.