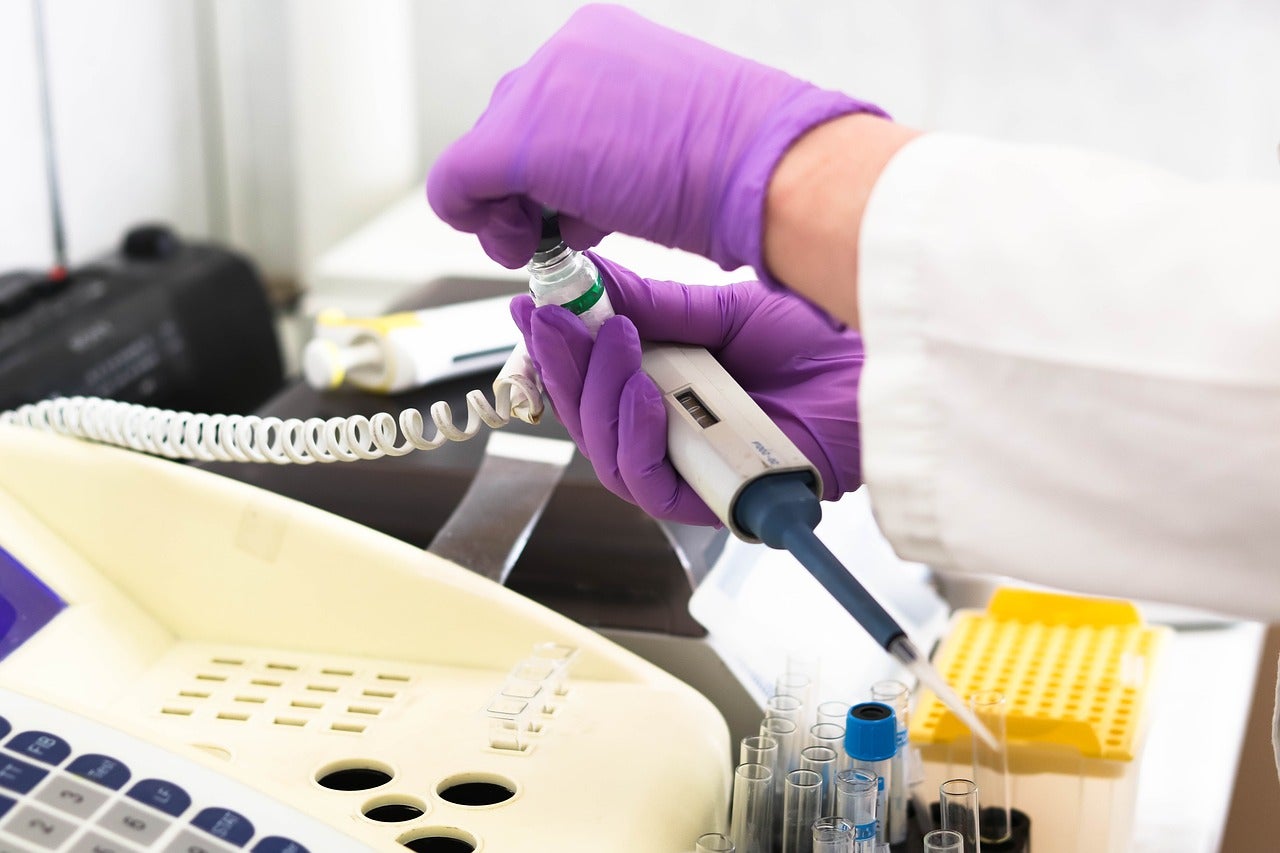 Ballad Health has completed the launch of Epic platform for all of its merged hospitals and care sites in an effort to adopt a common, interoperable health technology.
The move comes after the company's board of directors approved the plan to invest about $200m into the conversion to Epic, in June 2018.
Following the completion of the massive technology conversion, patient data will now be controlled by patients and their providers and will be more secure.
Patients will also have access to new services including real-time scheduling, access to health information, transparency in pricing and better coordination between healthcare providers.
Ballad Health chief information officer Pam Austin said: "Having a single electronic health record system is truly a game changer for Ballad Health and our patients. It allows for better interoperability, which will lead to enhanced quality of care for our patients.
"Now, our providers — regardless of where they are located — will be able to collaborate more efficiently and effectively to provide care to their patients, and this new system empowers our patients by providing them easier access to their health records."
Implementation of a common technology platform provides real-time and transparent coordination between physicians and patients.
Other benefits include implementation of evidence-based and best practices across the care continuum, improved research and population health initiatives and enhanced opportunity to deploy long-term initiatives.
The conversion was completed successfully amid the global Covid-19 pandemic.
Epic implementation executive Gerri Biodrowski said: "It is so exciting to see Ballad Health come together on Epic as their enterprise-wide electronic health record."
At the time of planning and executing the Epic conversion, Ballad Health also established two parallel data centres and converted all its computers to Windows 10 prior to going live with Epic.