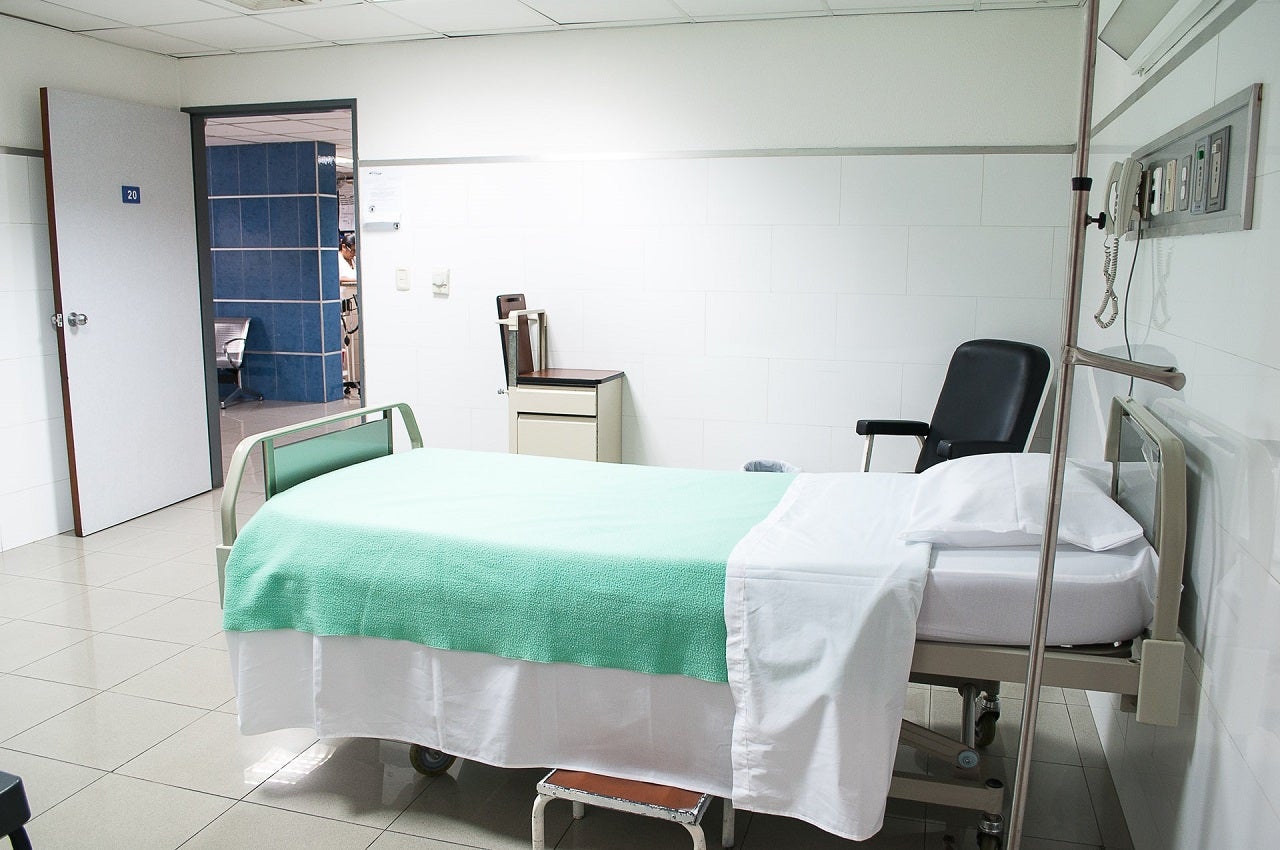 US-based Ballad Health has opened a rural hospital for the second time in less than three years, with an investment of $20m.
Ballad Health's latest move comes despite wave of rural hospital closures, and the Covid-19 pandemic.
The new, ten-bed Lee County Community Hospital is serving rural Pennington Gap and its surrounding communities in Southwest Virginia and Southeast Kentucky.
Ballad Health chairman and CEO Alan Levine said: "More than 130 rural hospitals in the US have closed in the last ten years, and most of their stories ended with that.
"This triumphant chapter in Lee County is only possible because its community did not accept that outcome, and they sought a partner who could make a vision for healthcare in this rural area a reality."
Designed to meet the needs of its community, the new Lee County Community Hospital has acute and emergency services available 24/7, diagnostic radiology and lab services.
It also includes outpatient cardiology and additional rotating clinics for specialty care and telehealth access.
The Congress created the Critical Access Hospital designation to reduce financial vulnerability of rural hospitals and improve access to healthcare by keeping essential services in rural communities.
Lee County Community Hospital needs to have 25 or fewer acute care inpatient beds and maintain an annual average length of stay of 96 hours or less for acute care patients to qualify as a Critical Access Hospital, among other requirements.
If approved for this designation, the hospital will make Ballad Health's fourth critical access hospital.
It will join Johnson County Community Hospital in Mountain City, Tennessee; Dickenson Community Hospital in Clintwood, Virginia; and Unicoi County Hospital in Erwin, Tennessee.
Lee County Community Hospital provides better access to the health system's other facilities and services.