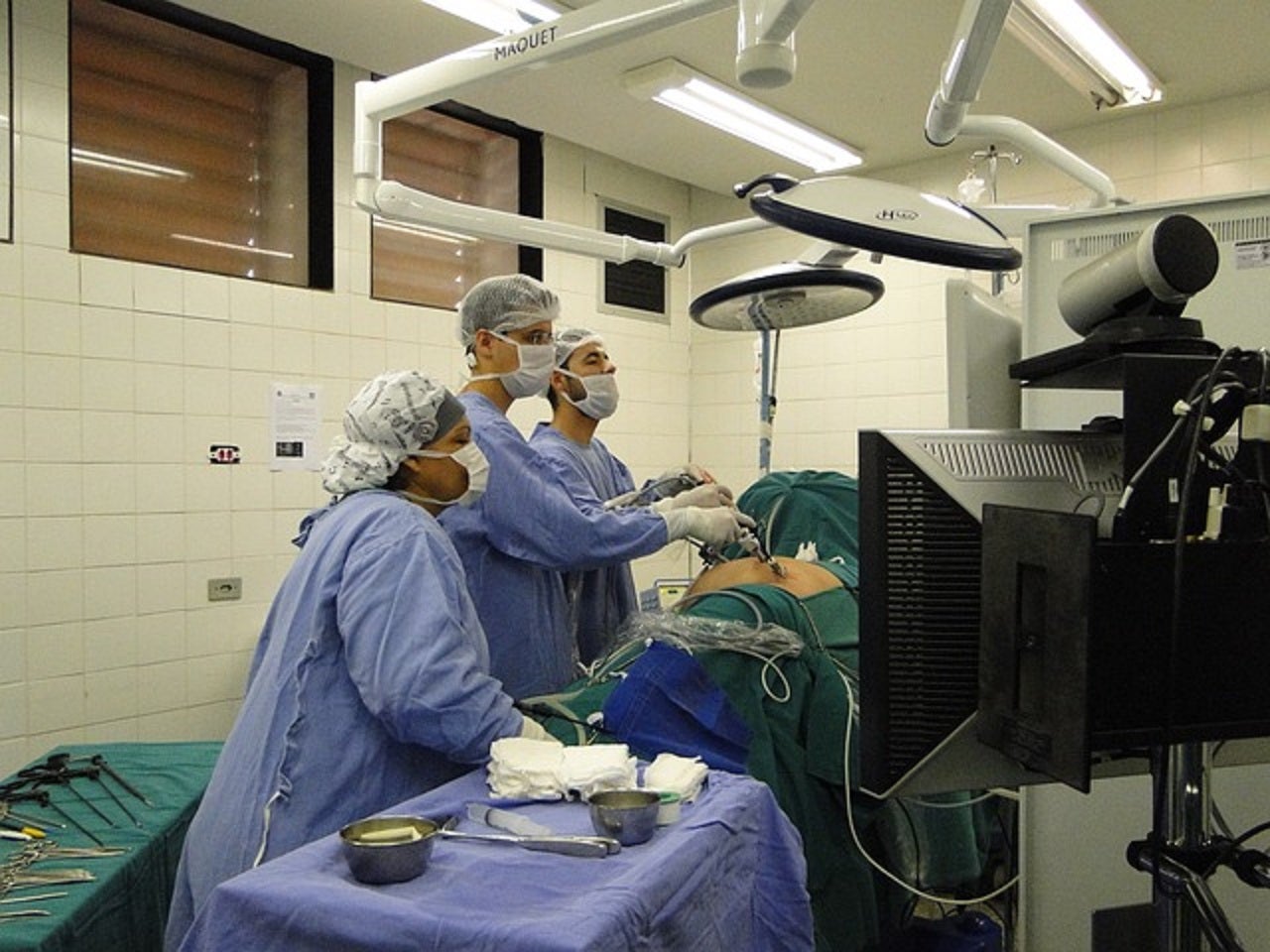 Oman-based Bank Nizwa has agreed to fund the construction of Shifa Hospital's new healthcare facility in the sultanate.
The latest move aligns with Nizwa's efforts to lend a helping hand to develop the healthcare sector in the sultanate of Oman.
The funding deal was signed by Nizwa CEO Khalid Al Kayed and Shifa Hospital CEO Dr. Salim Al Ghannami at the Bank's head office in the presence as reported in tradeArabia.
The new Shifa Hospital, which will be construction on more than 10,000m2 of area, will start operating with a 100-bed multi-speciality facility in the first phase.
The project will comprise nine advanced care facilities and will be designed, owned and operated solely by Omani pioneers with main focus in surgical specialities.
Al Kayed said: "Bank Nizwa has been leading the way in Islamic banking in the sultanate and we believe in investing in projects that go beyond just promising financial returns. We want to ensure they also benefit the communities.
"Quality healthcare is an integral building block of a thriving economy. By supporting ventures that have the same goal as Oman's Vision 2040, we want to do our part to enhance the healthcare system in the country."
The new hospital is being constructed with an aim to meet the people's requirements for medical services under a single roof.
Al Ghannami said: "The construction of the new private hospital will support the national socio-economic sector and uplift the healthcare system, which resonates with our beliefs and principles. Qualified national workforce will manage the hospital."