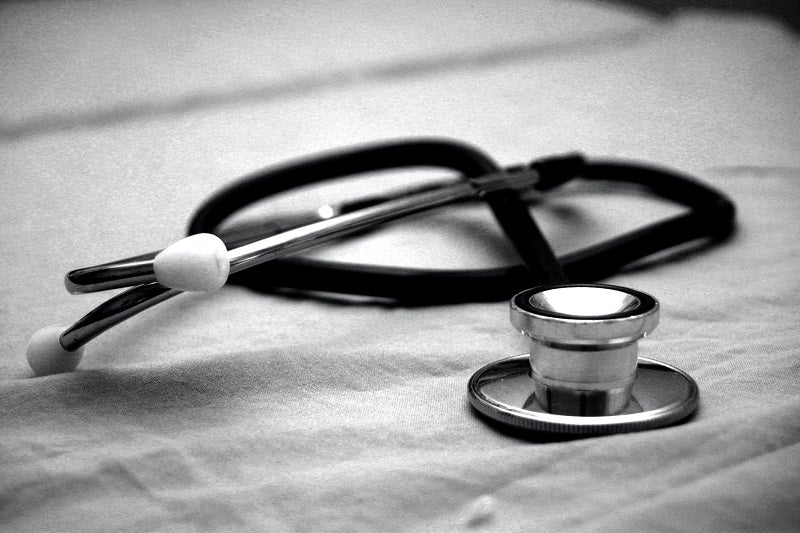 US-based health system Baptist Health South Florida has selected Innovaccer Health Cloud for optimising the Population Health analytics, provider engagement and care management.
The health system includes 12 hospitals and more than 100 outpatient centres.
It chose the Data Activation Platform from the Innovaccer Health Cloud for creating combined patient records.
These records integrate clinical and claims data from disparate EHRs as well as other data sources for enhancing the provider experience, patient outcomes, and support value-based care models.
Additionally, the health system's Baptist Health Quality Network (BHQN) will use the Health Cloud's advanced analytics for identifying the care gaps and address them at the point of care setting.
Baptist Health Physician Integrated Networks, Population Health vice-president Milady Cervera said: "We're excited about Innovaccer's ability to come into our network environment, where staff and independent physicians are using multiple EHRs, and bring that disparate data together to give us a unified view of the patient.
"The platform integrates right into our workflows, so our providers can get comprehensive actionable insights to improve the provider and patient experience."
It will also leverage the Innovaccer Health Cloud for generating clinical and business insights which support effective cost and use management across BHQN.
EHR-agnostic physician engagement solution from Innovaccer will offer access to a combined plan of care for physicians and care managers, improving the partnership among the care teams.
It will also provide critical patient information including prior referrals, risk scores, missed gaps, and many more in their EHR.
Innovaccer cofounder and CEO Abhinav Shashank said: "Moving to a cloud data platform is crucial to simplify access to patient data across systems and workflows across care teams—all to improve health outcomes and patient experiences.
"And once the platform is in place, the entire organisation will be positioned for accelerated innovation."