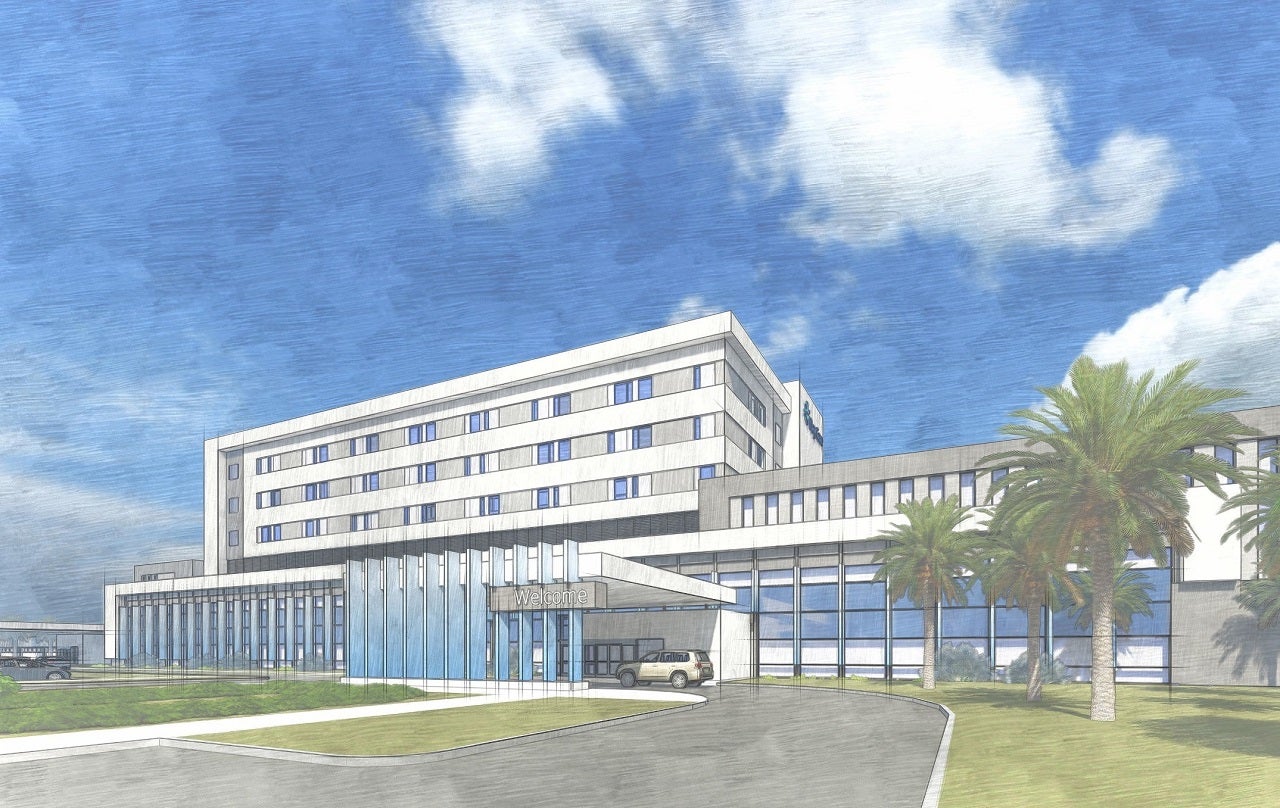 BayCare Health System has broken ground on a new hospital, marking the start of construction of the facility in Wesley Chapel, Florida, US.
The ground-breaking ceremony was attended by BayCare executives, elected officials, chamber members and community members.
Located at 4501 Bruce B. Downs Boulevard in Pasco County, BayCare Hospital Wesley Chapel will help meet the residents' increasing health care needs.
BayCare board chairman Eric Obeck said: "While 2020 has been an unprecedented year for health care that has called for tough decisions and creative solutions, we are grateful to celebrate the long-term goals that brought us to this moment.
"I am proud to be part of an organisation that keeps setting the pace, even as we react to the coronavirus's impact on our daily business."
The hospital will cover an area of 318,000ft2 and will offer comprehensive medical services and health care resources.
It will feature an emergency department, intensive care unit with virtual-monitoring beds, imaging and lab services and physical rehabilitation.
The company plans to invest around $246m for the construction of the hospital.
BayCare executive vice-president and chief operating officer Glenn Waters said: "Across our system, it is the nearly 30,000 people who work here that make BayCare a great place to work.
"At the same time, we are proud our patient outcomes are among the best as well."
In addition, several team members will be recruited to serve at the hospital, which is expected to open in early 2023.