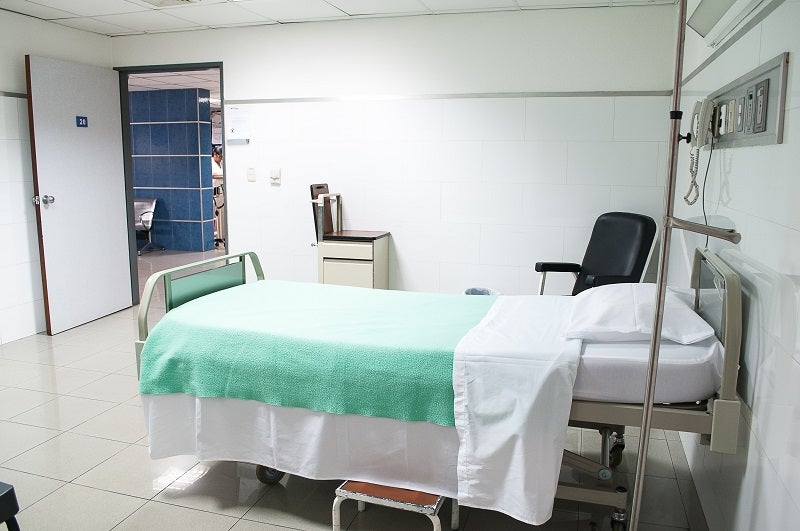 BBGI Global Infrastructure has signed an agreement to acquire a 25% stake in Canadian hospital Center Hospitalier de l'Université de Montréal (CHUM) for $71.2m (C$88m).
The company acquired the interest from entities owned by construction company Obrascón Huarte Lain (OHL).
The deal is said to be in line with BBGI's environmental, social and corporate governance (ESG) principles.
BBGI Global Infrastructure co-CEOs Duncan Ball and Frank Schramm said: "We are delighted to acquire this high-quality availability-based social infrastructure investment with strong ESG credentials.
"This important hospital facility delivers healthcare services to the Montreal community and the broader Province of Québec.
"Our strategy is to remain disciplined and selective in our approach to acquisition opportunities by only investing in availability-based assets that also align with our ESG principles, and not in higher risk infrastructure asset classes."
Located in Montreal, Québec, CHUM is considered as one of the largest health care facilities in North America and has the capacity to treat more than 1.7 million people in the region.
It has 772 private patient rooms, 39 operating theatres and 415 examination rooms.
The first phase of the project completed in 2017, and phase two is slated for this year.
BBGI will fund the acquisition using its $317m (£230m) corporate revolving credit facility and existing cash resources.
Completion of the deal is subject to certain conditions including consent from the public sector client, lenders and other approvals.
Upon completion of the transaction, BBGI will own a globally diversified portfolio of 55 infrastructure investments in healthcare, and various other sectors that are located in the US, Australia, Canada, Continental Europe and the UK.