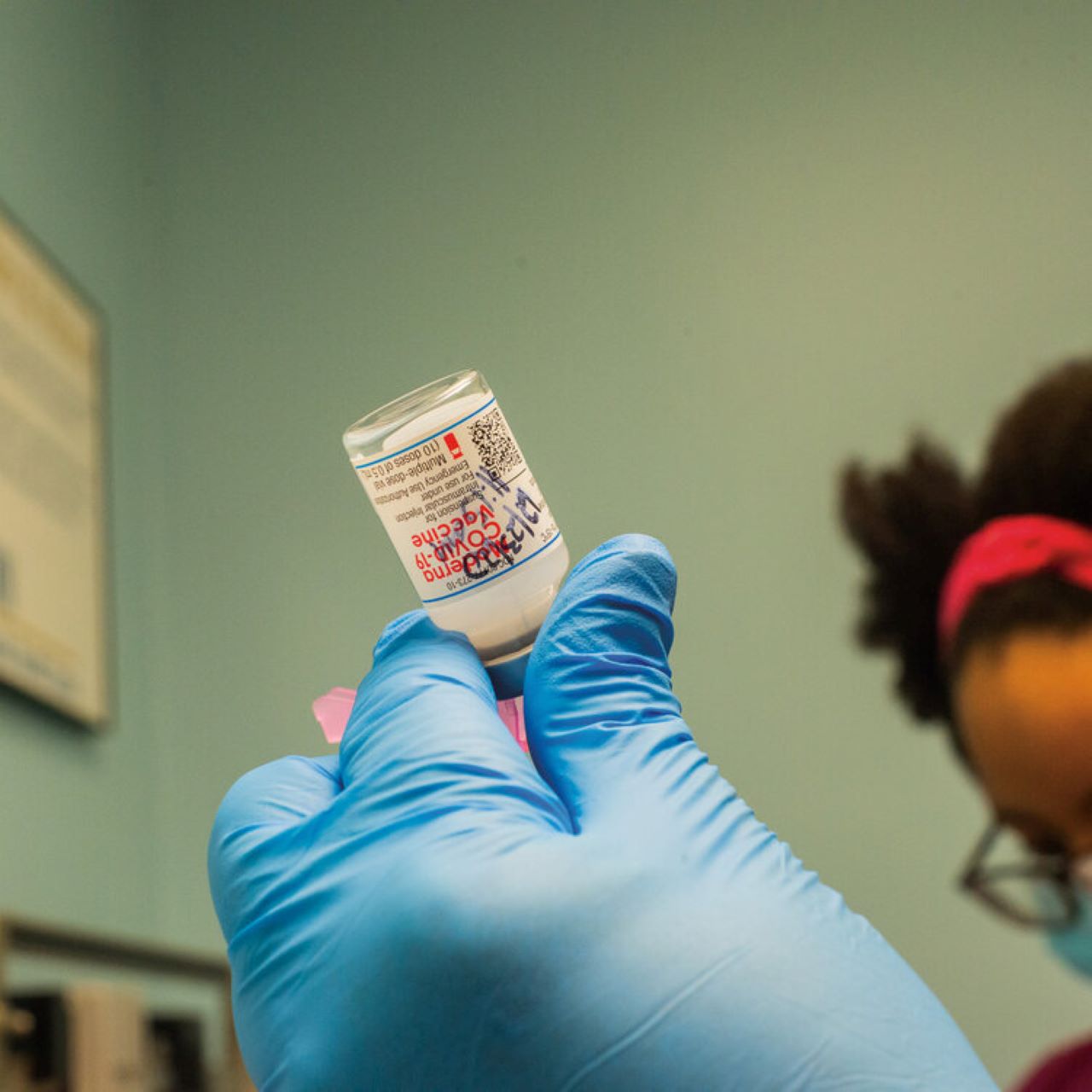 The Beacon Christian Community Health Center in New York City, USA has initiated the Covid-19 Vaccination Programme with Moderna's vaccine by inoculating several of its frontline healthcare staff.
Beacon is among the first clinics in New York City to receive the vaccine.
Last week, the US Food and Drug Administration (FDA) granted emergency use authorisation (EUA) to the vaccine to prevent the spread of Covid-19.
The approval allows the vaccine to be distributed in the US for use in people aged 18 years and above.
Beacon Christian Community Health Center chief medical officer Dr Janet Kim said: "We are extremely grateful to the New York State Department of Health and so many others for the opportunity to be included in the first distribution of the Moderna COVID-19 Vaccine.
"With this distribution, we'll be able to help many frontline healthcare workers at Beacon, and also others, who have seen first-hand the devastation that this virus has wrought."
New York State plans to take the support of federally qualified health centres (FQHC) in distributing the vaccine to facilities serving autistic and developmentally-disabled people.
To help with the vaccination plans enabled by the New York City Department of Health and Mental Hygiene in lines with the priority groups, Beacon intends to partner with Eden II Programs and other Staten Island-based organisations.
So far, Beacon has conducted over 1,500 Covid-19 tests at its facility and made available food baskets and essentials to 700 families with the onset of the pandemic.
Beacon Christian Community Health Center CEO Dr David Kim said: "We hit the ground running putting protocols in place immediately, as well as providing our Covid-19 experiences and infectious disease protocols to medical professionals around the world.
"It is our hope and prayer that we can continue to be a resource, both locally and beyond, to others who are needing help and hope during this ongoing crisis."