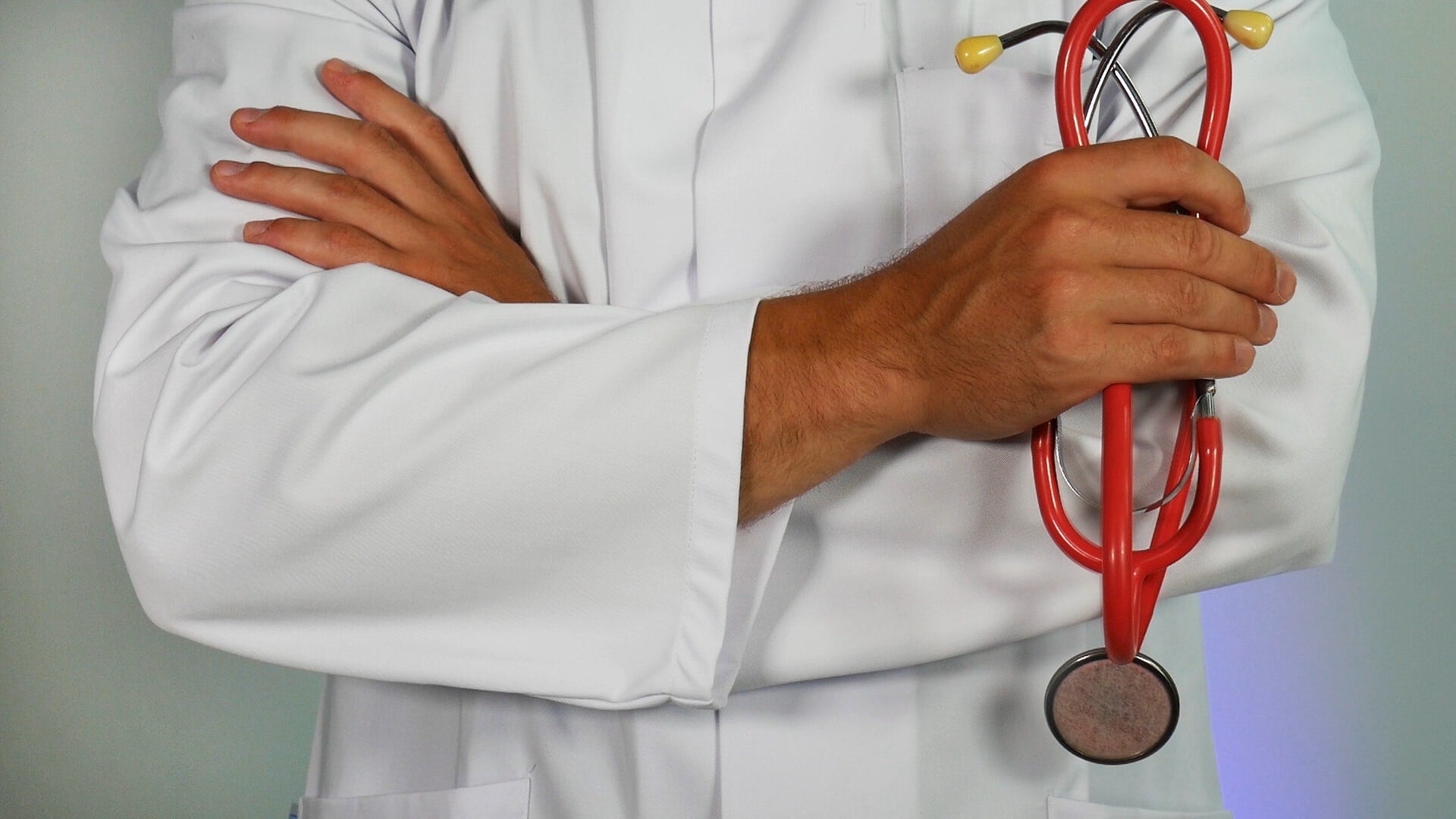 Arsenal Capital Partners has announced that Best Value Healthcare acquired Maxhealth, a network of primary care medical centres.
The financial details of the transaction are not disclosed by the companies.
Arsenal, a private equity firm specialised in investments in healthcare and specialty industrial companies, has invested in Best Value Healthcare in November last year.
The company noted that the deal strengthens Best Value Healthcare's presence in key adjacent markets within Florida.
MAXhealth, with 45 primary care providers across 13 clinics, provides convenient, affordable care for patients in communities along Florida's west and southwest coasts.
Founded in 2006, the company provides care for about 11,000 lives, primarily Medicare-eligible patients.
In addition to diagnostic testing and pharmacy services, it offers specialty care services in oncology, cardiology, and physical therapy.
Arsenal operating partner and Best Value Healthcare CEO Mike Bernstein said: "Arsenal continues to invest in building a strategic, value-based care organization.
"Best Value was the first cornerstone in that strategy, and now we have added MAXhealth as the second pillar in this effort to build a distinguished clinical leader focused on senior health."
Upon completion of the deal, both Best Value Healthcare and MAXhealth are expected to continue operating under their current names.
Best Value Healthcare co-founder Rajankumar Naik said: "We are excited to announce our partnership with MAXhealth, a highly complementary business that shares our vision for patient-focused and outcomes-oriented primary care."
Furthermore, a single executive team is expected to be formed to bring together the leadership of both the organisations.