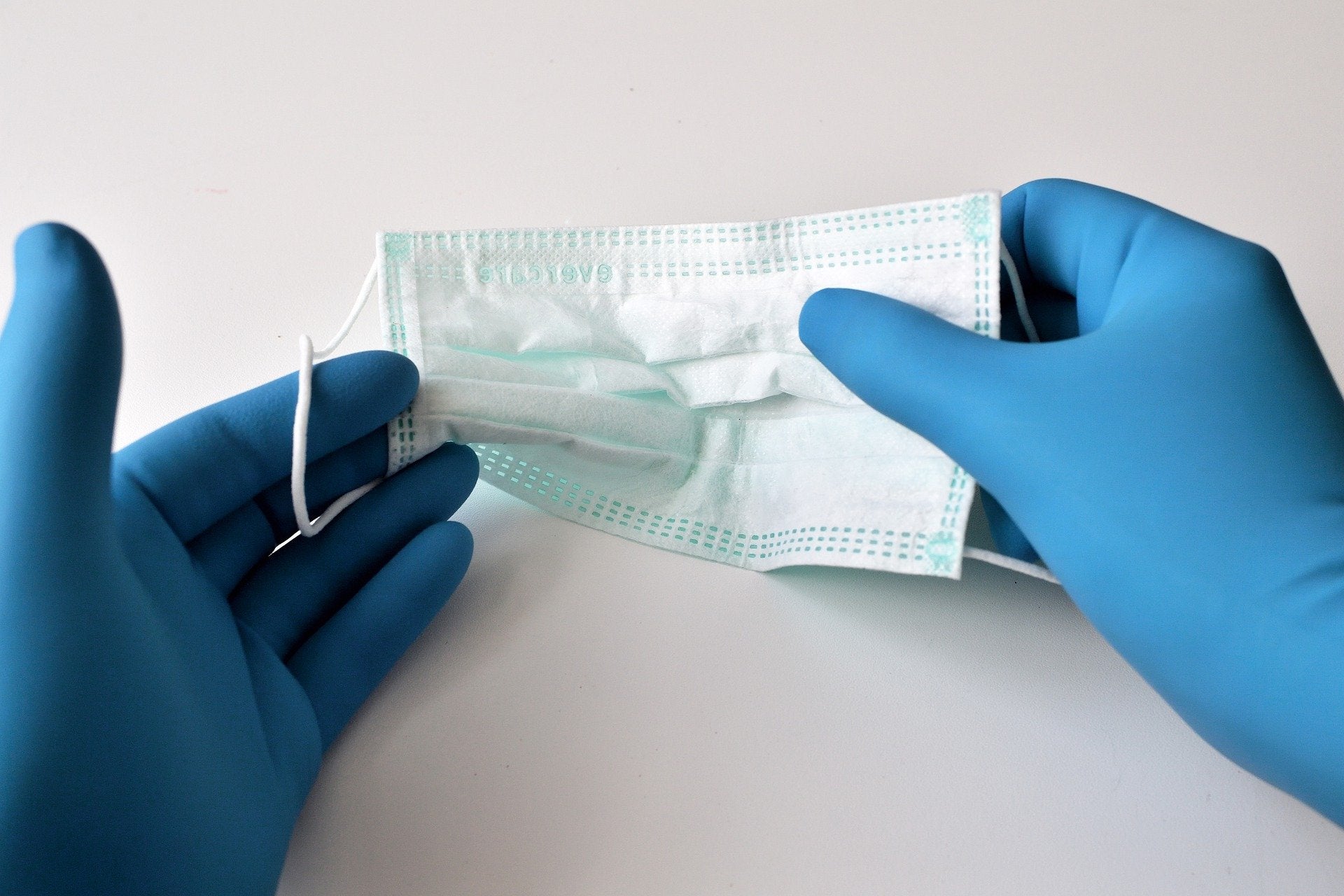 Boeing India has partnered with Doctors for You (DFY) and SELCO Foundation to set up a 100-bed oxygenated Covid-19 hospital in Yelahanka, Bengaluru in the Karnataka state of India.
The hospital was constructed within 20 days.
Located at Karnataka State Power Corporation (KSPCL) campus, the facility is intended to treat patients with mild to moderate Covid-19 and support existing hospitals in the region.
The KPCL campus was selected due to its proximity to an existing oxygen generation plant.
Of the new facility's 100 oxygen beds, ten beds are alloted for intensive care unit (ICU) services and 20 beds for the High Dependency Units (HDU) ward.
Furthermore, the hospital has spaces for triage, donning and doffing, pharmacy, laboratory and nurse stations, along with meeting rooms for medical staff.
Boeing India funded the hospital while SELCO set up the pre-fabricated facility and DFY is providing the required staff and care.
Funding from Boeing will additionally be used for medical equipment, including CT scanners, ventilators, oxygen cylinders and concentrators, flow meters and ambulances.
The DFY team consists of specialist and generalist doctors, paramedics and facility management staff.
Boeing's investment is part of the $10m emergency assistance package that the company committed in April to support India's Covid-19 response.
Boeing India president Salil Gupte said: "Boeing stands in solidarity with India and wants to be a part of the solution in the fight against Covid.
"Our ongoing relief efforts in association with our partners, are aimed at reaching communities most impacted by the virus and includes providing medical supplies, emergency healthcare and setting up Covid-care hospitals for communities and families affected."
In a separate development, mining company Vedanta's unit Hindustan Zinc has built a 100-bed Covid-19 care field hospital in Rajsamand, Rajasthan.
The field hospital was set up in Hindustan Zinc's DAV School playground at Dariba.
Earlier this month, the Indian state of Nagaland revealed plans to set up a 200-bed acute care hospital at Dimapur due to the urgent requirement of ICU and oxygen-supported beds for Covid-19 patients.