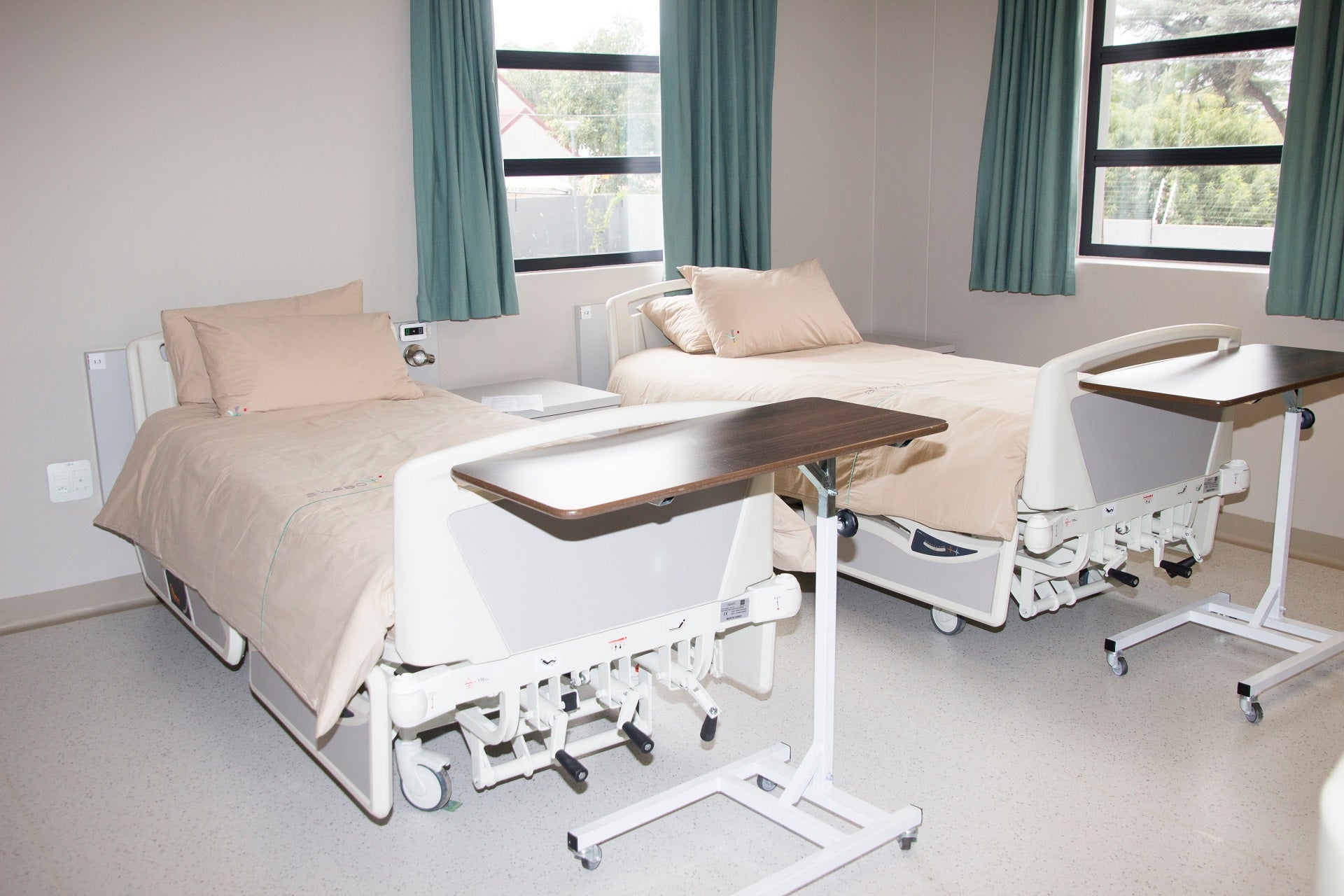 China's healthcare products and services provider BOQI International Medical (BIMI) has signed a stock purchase agreement (SPA) with two unnamed individuals to acquire three private hospitals in the country.
Yunnan Yuxi Minkang Hospital, Wuzhou Qiangsheng Hospital and Suzhou Eurasia Hospital will be acquired by BIMI for an aggregate consideration of $24.8m (CNY162m).
Located in the southwest region of China, Yunnan Yuxi Minkang Hospital has 120 beds and 118 employees, while Wuzhou Qiangsheng Hospital is in the southeast region with 20 beds and 68 employees.
Suzhou Eurasia Hospital is in the country's central region and has 30 hospital beds and 42 employees.
BOQI International Medical president and CEO Tiewei Song said: "Following previous acquisitions of specialty hospitals, we are delighted to be able to continue accelerating our online-to-offline strategy through acquisition of these three private hospitals as we aim to establish a nationwide obstetrics and gynecology hospital chain.
"The acquisition should drive great synergies in helping BIMI engage more closely with consumer demand to provide affordable and accessible healthcare products and services in the OB/GYN area as well as in Chinese traditional medicine-related specialties."
Initially, BIMI has agreed to pay a partial consideration through a combination of $3.07m (CNY20m) and 4,000,000 shares of its common stock, the value of which was agreed by the company and the two individuals to be around $12m (CNY78m), subject to necessary regulatory approvals.
The remaining purchase price of about $9.8m (RMB64m) (the earnout amount) is subject to post-closing adjustments based on the performance of the hospitals in 2021 and 2022.
If the hospitals fail to meet the performance target, a reduced earnout amount will be payable based on the ratio of the actual aggregate net profit to the net profit target.