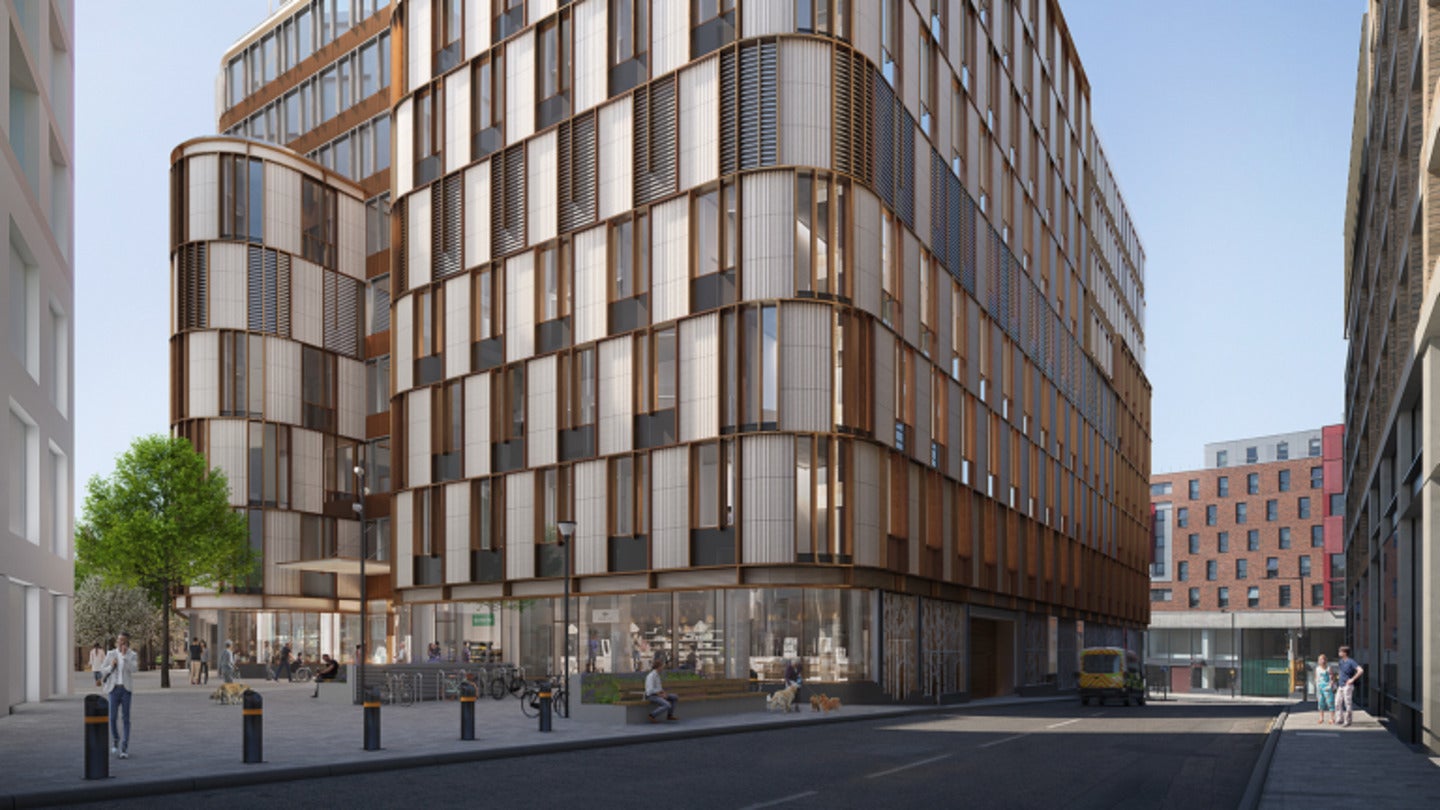 UK-based construction engineering company Bouygues has secured a contract to construct Oriel, an eye care health centre in London, UK.
A joint initiative between Moorfields Eye Hospital NHS Foundation Trust and the UCL Institute of Ophthalmology and Moorfields Eye Charity, Oriel will see relocation of services to a brand-new integrated facility on a portion of the St Pancras Hospital premise.
Six existing structures on the Oriel site will be demolished at the end of this month, and work on the 10-storey, 47,000m2 centre will begin later this year.
As part of an early works agreement with Bouygues, the then-preferred bidder, preparation work on the site began last year.
The building is expected to open in 2027.
The new facility will be situated in the centre of the Knowledge Quarter, a science and innovation hub. The UCL Bloomsbury campus and other NHS, business, and charity partners are also nearby.
King's Cross Central Limited Partnership and Camden and Islington NHS Foundation Trust are developing the remaining sections of the site.
Moorfields chief executive Martin Kuper said: "These latest developments move us firmly into the construction stage of the project. We are excited to be working with Bouygues UK to build our state-of-the-art centre which will support our reputation for excellence and our ability to deliver outstanding care for our patients."
Bouygues Construction UK chair Fabienne Viala said: "To be partnering on this world-leading centre in eye care, research and education is an incredibly exciting opportunity for Bouygues UK.
"As with all our projects, social value will be key for us and we are looking forward to working with the Oriel partners, Camden Council and the Knowledge Quarter to unlock training and employment opportunities for local people to create a lasting legacy in the community."