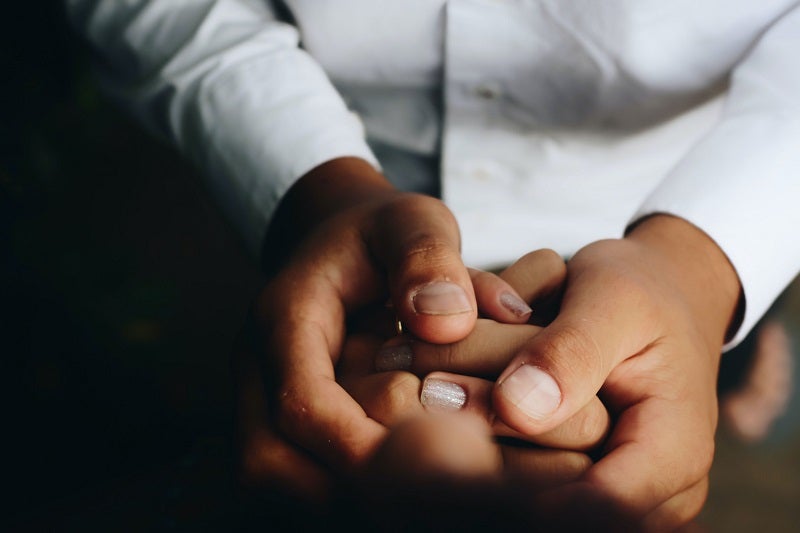 Bronson Healthcare and Acadia Healthcare Company have initiated construction works for a new inpatient behavioural health hospital in Michigan.
The 96-bed hospital is being built on a 25-acre site in the city of Battle Creek and is expected to open in 2023.
The facility is a joint venture project of Bronson Healthcare and Acadia Healthcare, and will be named Bronson Behavioral Health Hospital.
Bronson Healthcare president and CEO Bill Manns said: "We are very pleased to announce that construction is underway for Bronson Behavioral Health Hospital.
"Bronson has a longstanding commitment to advancing the health of the communities we serve, and we are proud to make this investment to expand behavioural health offerings in our region."
Once operational, the hospital will offer behavioural health services to the patients in the southwest Michigan region.
It will provide treatment to adults with mental health disorders such as anxiety, depression, bipolar disorder and posttraumatic stress disorder (PTSD).
Acadia Healthcare CEO Debbie Osteen said: "We're so excited to have an opportunity to introduce the community to this new hospital.
"This new hospital will be state-of-the-art and provide the hope and healing that residents of southwest Michigan need when dealing with complex behavioural health issues."
Acadia is one of the major behavioural healthcare service providers in the US. As of 30 September 2021, Acadia has a network of 230 behavioural healthcare facilities across 40 US states and Puerto Rico.
In September this year, Geisinger and Acadia Healthcare Company started construction works for their 96-bed inpatient behavioural hospital in Moosic, Pennsylvania.