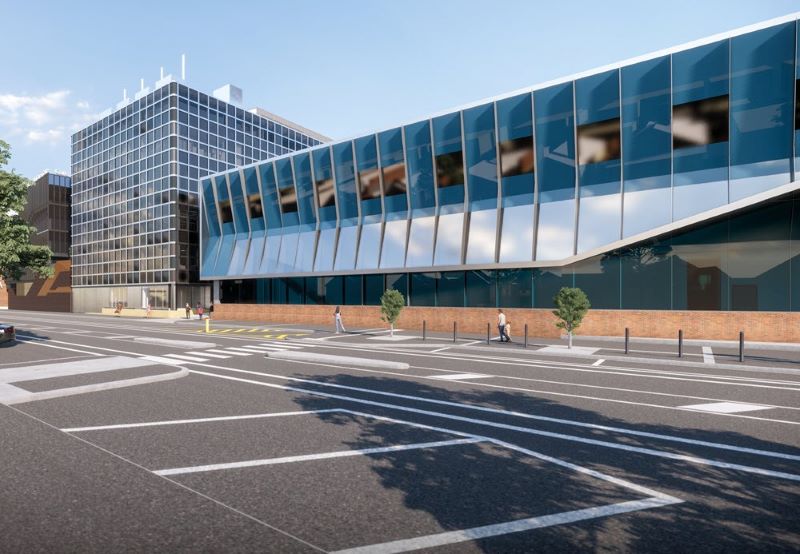 The State of Victoria in Australia has announced the appointment of John Holland as the builder to construct the new central energy plant and support services building on Drummond Street as part of the $362.1m (A$541.6m) Ballarat Base Hospital redevelopment's second stage.
The central energy plant is expected to supply power, cooling and heating to the hospital, including backup power during outages.
These works comprise updating the infrastructure to back the current site to guarantee that the hospitals can power themselves in cases of emergency.
Additionally, the new plant will be home to a pharmacy, pathology services and an Education and Learning Centre for Grampians Health and Deakin Rural Clinical School.
Earlier this year, substantial renovation and demolition activities were carried out in the prior stage of redevelopment by local builder H. Troon on the hospital site.
The establishment of the new facility on Drummond Street is made possible due to these works.
In the advanced redevelopment stage, enabling works will be carried out to ready the site for construction next week before commencing the foundation works early next year.
The new building's construction is anticipated to conclude in late 2024 and will provide over 170 construction jobs.
The Ballarat Base Hospital expansion will also provide a hospital tower with multiple levels when works are finished.
The facility will also house a new emergency department, a hub for women and children, a theatre suite, 100 more inpatient and short-stay beds and an extended critical care floor.