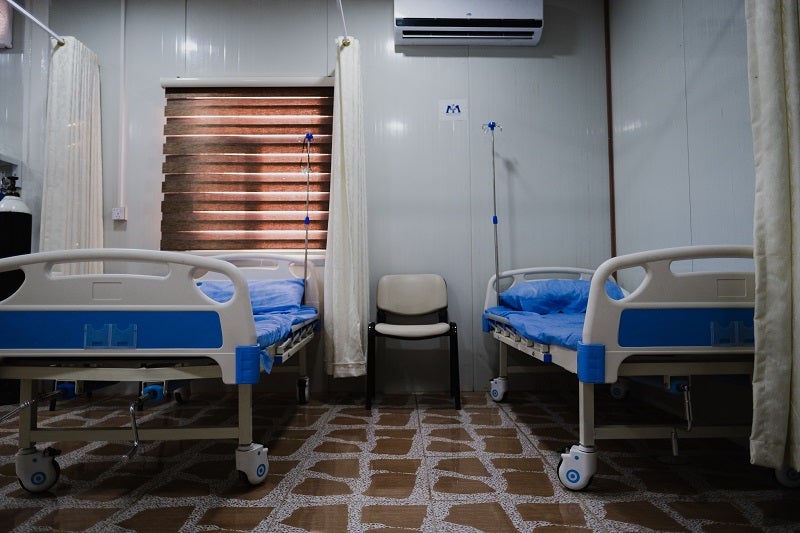 The Government of Western Australia (WA) has announced that the redevelopment of the Bunbury Regional Hospital is officially underway.
The $148m (A$200m) project began after local construction company Devlyn Australia secured the tender to construct more than 200 additional car parking bays.
The car park works are expected to be completed by March next year.
In addition to the parking bays, the Bunbury Regional Hospital redevelopment project will expand the emergency department as well as boost operating theatre capacity.
New mental health facilities and emergency access, addition of new equipment and beds, and building WA's first regional training, education and research centre are also part of the project.
The next step of the project will involve the design of the main works.
WA Health Minister Roger Cook said: "The McGowan Government is progressing a key election commitment with Bunbury Regional Hospital's car park works tender being awarded.
"I know the extra parking, when completed, will make a big difference in reducing the stress of people rushing for an appointment, or needing to access the Emergency Department.
"The A$200m redevelopment of Bunbury Regional Hospital is the biggest undertaken in regional WA. The project will deliver a fit-for-purpose facility providing the entire South West community with care close to home that will meet the growing demand for years to come."
Member for Bunbury Don Punch said: "Car parking has been a serious issue at the hospital for some time, particularly for people experiencing mobility issues, so I am very pleased an additional 200 parking bays are being constructed in the first round of redevelopment works."