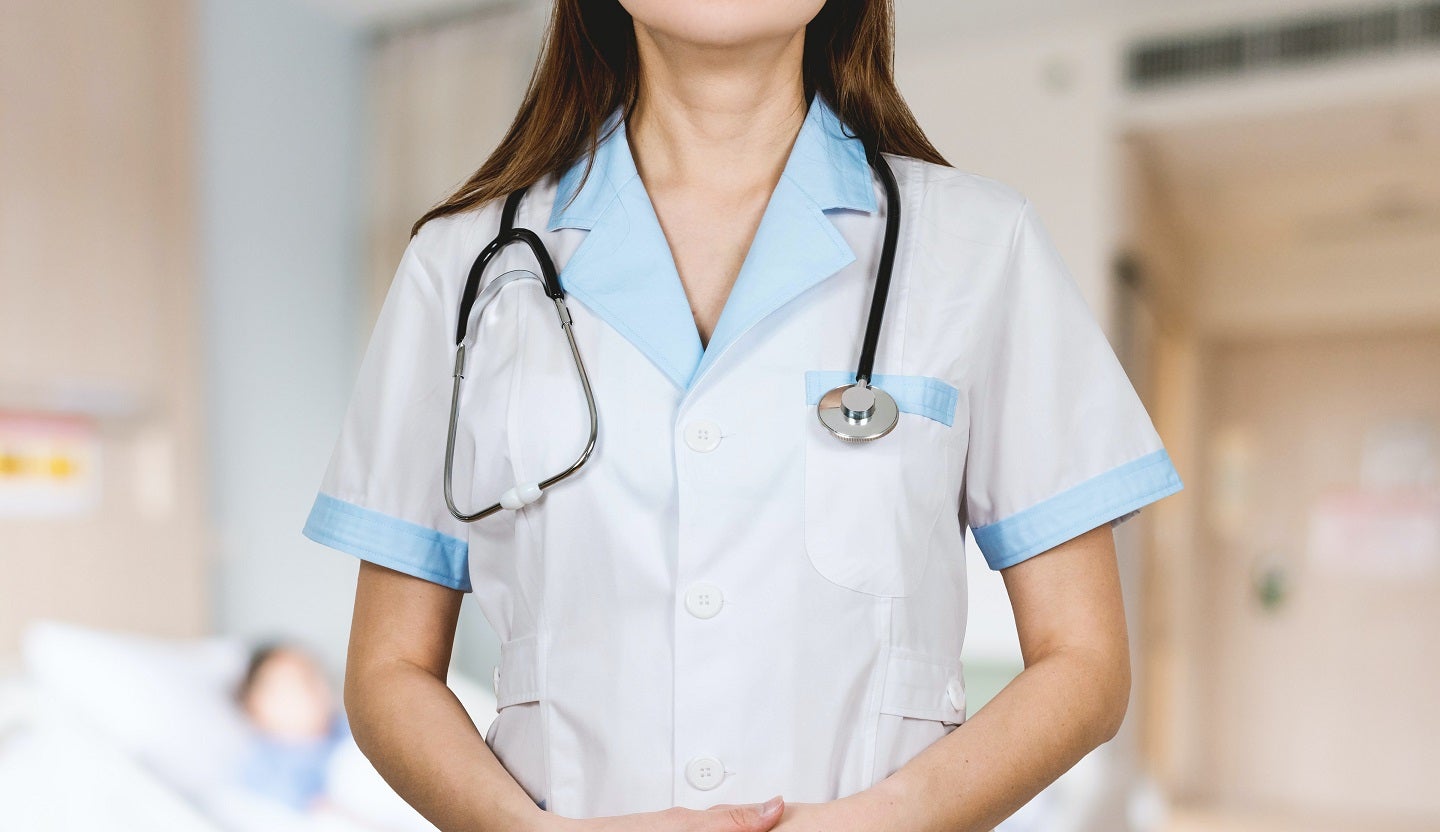 The expansion project of Cairns Hospital in Queensland, Australia, has advanced with the tender being awarded to Hansen Yuncken, a construction company based in Melbourne.
The A$250m ($169m) expansion project will add 96 beds – 64 beds at Cairns Hospital and 32 beds at a new surgical centre adjacent to James Cook University's Cairns Tropical Enterprise Centre (CTEC).
Forming part of the Far North Queensland Health Innovation Precinct, CTEC aims to strengthen teaching, learning and research links.
Furthermore, a A$70m mental health unit and a A$26.5m emergency department expansion works are underway at Cairns Hospital.
The overall investment for hospital expansions and upgrades in Cairns amounts to A$346m ($233.6m).
The project is scheduled for completion by H1 2026 and will create more than 610 jobs during the construction phase.
Queensland Premier Annastacia Palaszczuk said: "These projects will bring state-of-the-art health services to Cairns, and significantly bolster capacity in the region.
"There is currently around $350m worth of hospital expansions and upgrades in Cairns.
"We have also been investing heavily in the Tablelands, with the $86.4m Atherton Hospital redevelopment due to open next month.
"Our government is committed to delivering more beds, more services and more frontline health workers for Far North Queensland."