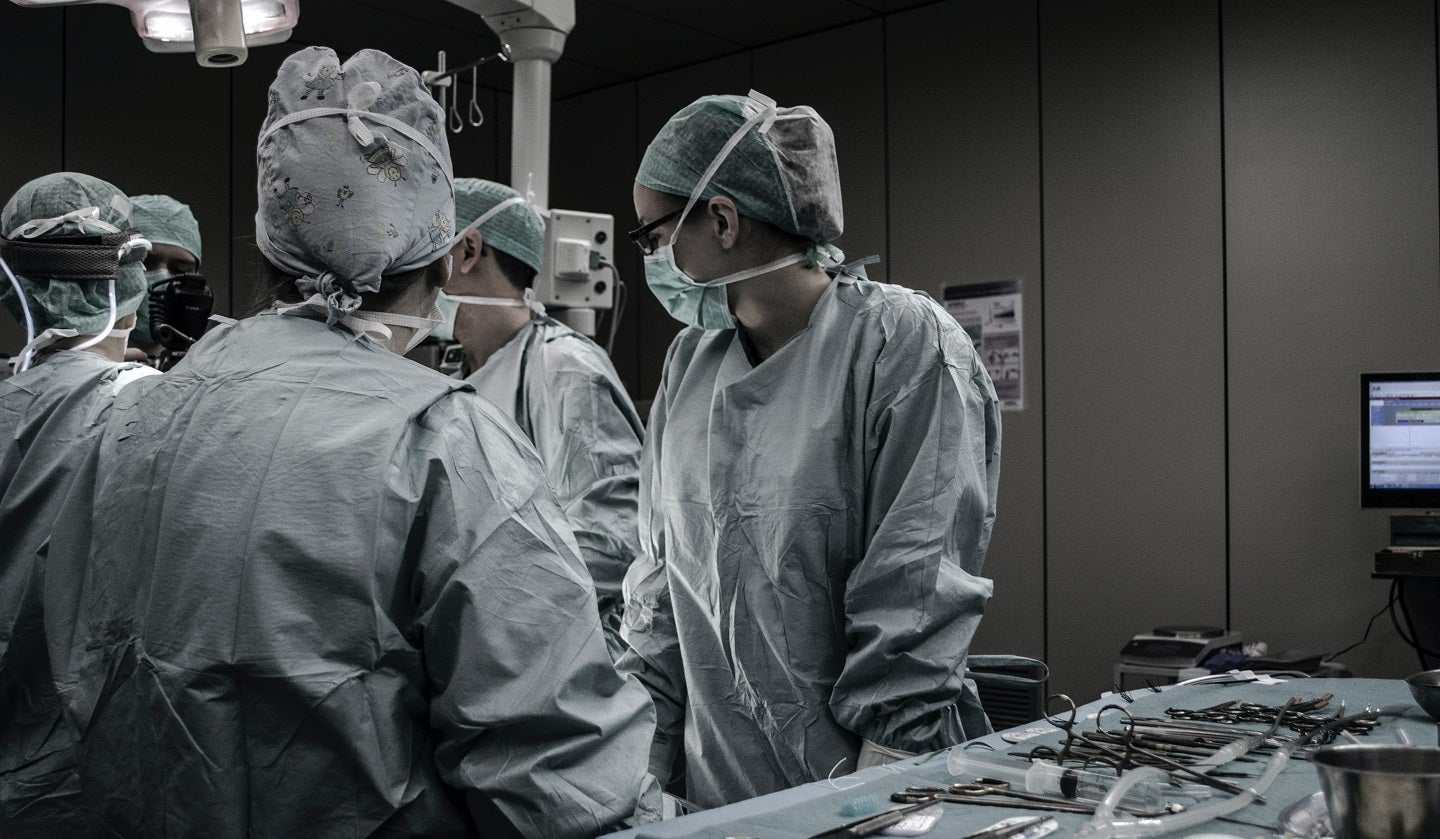 The Cambodian government has announced that the construction of Techo Santepheap National Hospital in its capital, Phnom Penh, will be completed in June this year, reported the Phnom Penh Post.
Following its completion, Techo Santepheap National Hospital will be the largest in the country, according to the Ministry of Health and the Phnom Penh Municipal Administration.
The ground-breaking ceremony was held on 14 February 2022.
The appointed construction company was urged to accelerate the work to meet the planned completion date, and an inspection was carried out last week by the country's Health Minister Mam Bun Heng and Phnom Penh Governor Khuong Sreng.
Once complete, the hospital will provide a wide range of services to cater to people from all over the country, particularly patients from the 14 districts in Phnom Penh.
It will also cater to patients from the Kandal and Kampong Speu provinces, which border the Cambodian capital.
The hospital will feature 10,000 beds, an emergency ward and intensive care units.
Besides being equipped with medical technology that adheres to the latest international standards, it will be large enough to handle massive outbreaks.
While inspecting the progress of construction in January, Cambodian Prime Minister Hun Sen said: "The well-being of the people is one of the government's top priorities."
The government undertook the hospital construction following the difficult experiences witnessed during the early days of the Covid-19 pandemic.