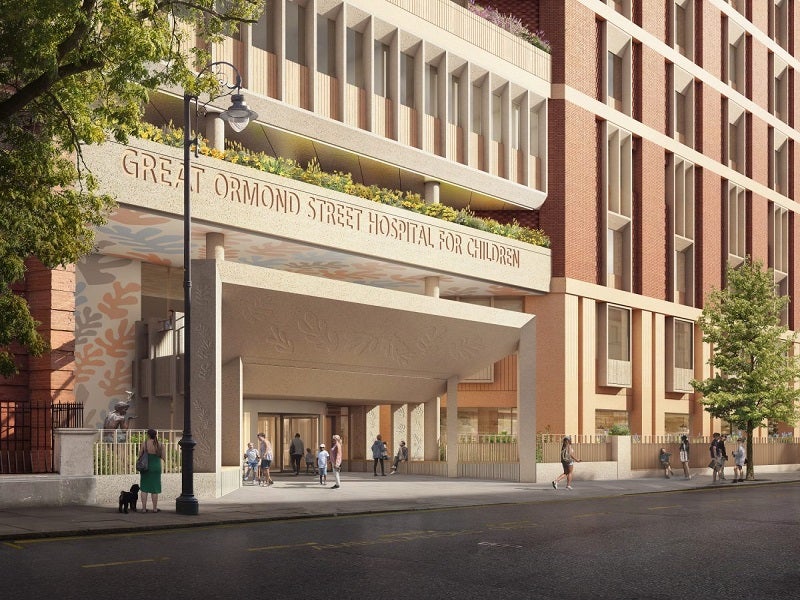 Camden Council's planning committee has given planning permission for Great Ormond Street Hospital's (GOSH) new Children's Cancer Centre in London, England.
The next steps will be securing full planning permission and issuance of the Decision Notice. In relation to this, GOSH will continue to work with Camden Council and the Greater London Authority.
Once completed, the new healthcare facility will offer treatment to children and young people in the UK and overseas with 'rare and difficult-to-treat cancers'.
GOSH chief executive Matthew Shaw said: "We are delighted that Camden Council's planning committee resolved to grant planning permission for our plans for our new Children's Cancer Centre.
"This is an important step towards more children and young people being able to receive care and treatment in the best possible environment.
"This new centre will put us in a strong position to build on the decades of work undertaken by our clinicians and the researchers from our academic partner ICH to deliver the very best, kindest and effective treatments for cancer."
The new clinical building will feature cancer wards, cancer day care, new theatres and intensive care units.
It will be home for new imaging equipment as well as a specialised chemotherapy pharmacy to ensure that it is on par with world leading cancer care practice.
The project will also see the creation of new entrance for the hospital and a new school for the children who come to GOSH.
Construction firm John Sisk & Son, which signed a pre-construction deal for the project three years ago, has welcomed the decision. The firm said that the deconstruction and construction process would take around three years to complete.