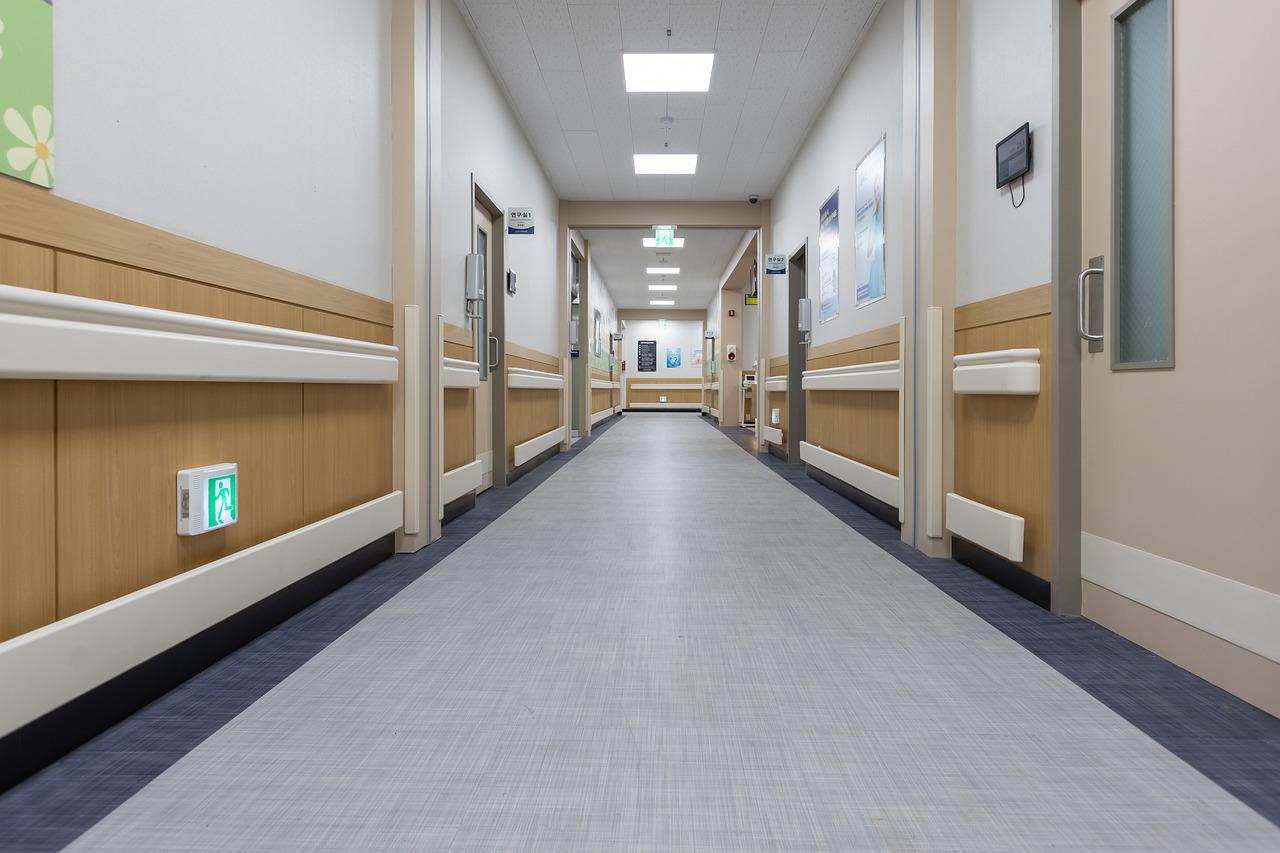 The Government of New South Wales (NSW) in Australia has announced the completion of construction works for Campbelltown Hospital's new 12-storey clinical services building.
The new building was said to be the centrepiece of the A$632m ($447.65m) Stage II redevelopment of the hospital.
This follows the completion of A$134m ($94.9m) first stage redevelopment of Campbelltown Hospital and the development of a new A$34m ($24m) hospital car park.
Currently, the clinical services building is undergoing final touches for its 12-week commissioning period.
It features new digital operating theatres and procedure rooms; the hospital's first dental and oral health department; cancer therapy centre; and surgical services.
Additionally, the building doubles the ICU bed capacity; increases the number of maternity beds; and expands mental health services.
The addition of the new facility will help the hospital to serve additional patients and boost healthcare services in South-West Sydney.
NSW Premier Dominic Perrottet said: "This major investment in Campbelltown Hospital is strengthening our frontline services to deliver better services sooner and closer to home.
"Our record investment in our health system is ensuring we are building what matters to make daily life better so people have access to the healthcare they need.
"The NSW Government is delivering major projects across South-West and Western Sydney to make these communities an even better place to live, work, play and raise a family."
NSW Minister for Health Brad Hazzard said that the state government is investing A$10.8bn ($7.65bn) in health infrastructure over the four years to 2024-25.
The project at Campbelltown Hospital was part of the investment programme.
He added: "No matter whether you look north, south, east or west across this vast State, the NSW Government is delivering more hospitals and health facilities than any other in history.
"More than 170 hospitals and health facilities since 2011, with a further 110 currently underway. It is an extraordinary achievement to support our health staff and patients."
Recently, Tasmania in Australia announced the commencement of essential upgrade works at Mersey Community Hospital (MCH).