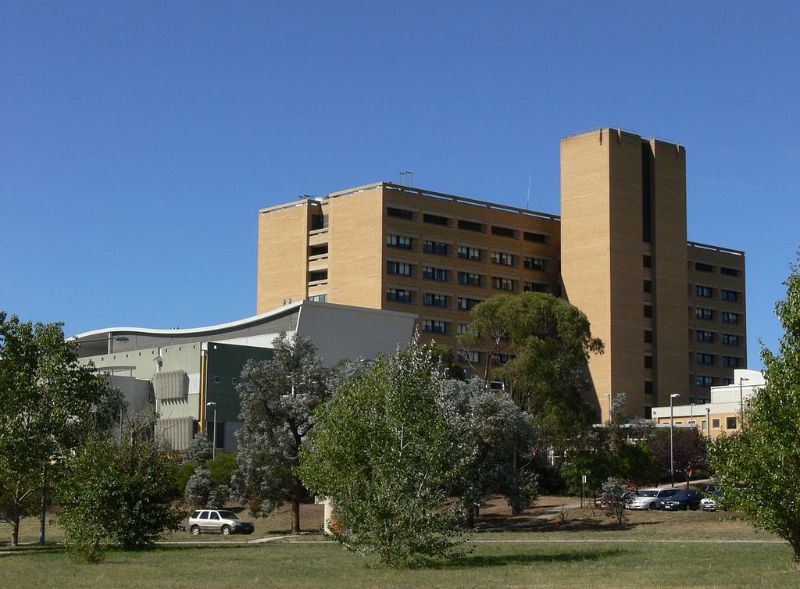 Construction company Multiplex has received contract from the Australian Capital Territory Government (ACT Government) to expand the Canberra Hospital.
Under the contract, Multiplex will design and construct the hospital's new emergency, surgical and critical healthcare building.
The Canberra Hospital expansion is intended to boost capacity across adult intensive care, paediatric intensive care, surgical, coronary care and the new emergency department.
In addition, the project will create approximately 500 local jobs during construction. It will also help keep the construction pipeline flowing as the hospital recovers from the impact of Covid-19.
The Canberra Hospital expansion is said to be part of the government's $14bn infrastructure plan to stimulate the economy and deliver required services.
In a statement, the ACT Government said: "This expansion will be a significant contributor to Canberra's recovery plan, creating and protecting more jobs at a time when our city need it most.
"It is part of our $14b infrastructure plan that will stimulate our economy and provide the services our growing city will need in the decades ahead."
Multiplex will work with the government, as well as clinician, consumer and community reference groups. The aim is to design a facility with advanced equipment, modern operating theatres and the latest imaging technology.
The new building will be an all-electric facility to reduce the carbon footprint of the hospital, in line with the ACT's target of net zero emissions.
Multiplex regional managing director David Ghannoum said: "Our team is ready to deliver a world-class hospital facility for Canberra which responds to the needs of an ever-changing world.
"We care about Canberra, its people, its hospital and its future and look forward to working with the ACT Government over the coming years to see this project successfully delivered."
Earlier this year, the ACT government updated the new facility's design to add an enclosed walkway between the new acute facility and the current building 2.