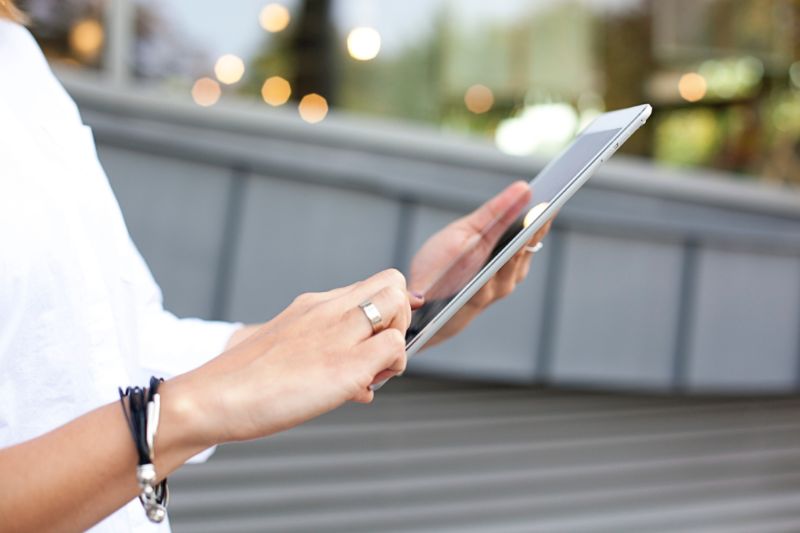 Caregility has collaborated with digital care provider Oneview Healthcare to deliver its telehealth applications in the US and Australia, amid the ongoing Covid-19 pandemic.
The inpatient telehealth will be available on Oneview's Care Experience Platform.
Caregility noted that inpatient telehealth could help healthcare systems in virtual care programmes during the pandemic.
The partners intend to aid their customers in scaling up inpatient telehealth across hospitals cost-effectively. They will allow rounding, consults and visitation virtually in order to reduce virus spread within the hospital.
Initially, Caregility's iConsult Mobile Bedside application will be delivered via Oneview's Android touchscreen devices. iConsult facilitates clinicians to connect virtually with their patients over a secure video connection.
In addition, auto-answer capability enables virtual rounding, in turn mitigating staff exposure and PPE use.
Oneview Healthcare CEO James Fitter said: "Our partnership with Caregility will allow us to offer an end-to-end virtual care solution, designed specifically for clinician and patient needs.
"Caregility's dedicated healthcare focus aligns with our own and we target the same customer segment – leading healthcare systems – making them the ideal partner."
Oneview customers will have access to Caregility's versatile telehealth platform using their Oneview equipment, which expands telehealth services in the acute setting.
Meanwhile, Caregility customers will be able to scale their inpatient telehealth capabilities on Oneview's cost-effective bedside hardware.
Caregility president and COO Mike Brandofino said: "This partnership provides a way for healthcare providers in the US and Australia to quickly expand remote observation and interaction with patients while limiting the need for staff to enter the room.
"We are happy to partner with Oneview to help our customers protect caregivers from exposure while increasing the ability to provide care for patients remotely, especially during the Covid-19 pandemic."
The collaboration is part of Caregility's strategy for international expansion into Australian and Middle Eastern markets to cater to the need for telehealth solutions.