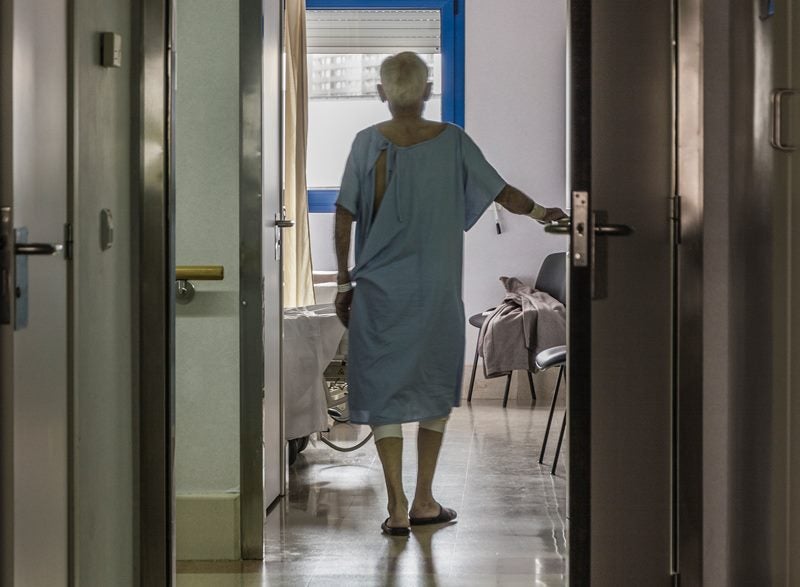 Careport Health , a provider of care transitions software, has announced a comprehensive interoperability solution to aid hospitals comply with new Conditions of Participation (CoPs) mandating electronic notifications.
CoPs are a part of the Centers for Medicare & Medicaid Services' (CMS ) Interoperability and Patient Access final rule.
Although deadlines for compliance have been extended because of the Covid-19, the pandemic necessitates the need for interoperability and real-time patient event notifications in order to track and monitor patients better as they move through the care continuum.
The new CoPs aid in post-discharge transitions given that hospitals, or an intermediary on the hospital's behalf such as CarePort require to send electronic patient event (ADT) notifications to post-acute providers, primary care physicians and other organisations when a patient is admitted, discharged or transferred.
While CMS has extended the implementation timeline for the ADT notification CoPs, hospitals will be required to have policies and procedures in place by spring 2021.
CarePort claimed that is positioned to support the new CMS requirements. About 40% of hospital discharges to post-acute providers in the US already flow through the CarePort platform annually, stated the firm.
Furthermore, CarePort acts as an intermediary linking an established national network of thousands of hospitals with doctors and post-acute providers across the US.
Equipped with data sources and integrated with all leading EMRs, the CarePort platform offers visibility into admission, discharge and transfer events across a network of 1,000 hospitals in 43 states, and processes 10 million patient events every day.
CarePort CEO and founder Lissy Hu said: "It is time for cross-continuum care coordination to be made a priority, and CarePort's extensive network is uniquely positioned to foster increased communication and transparency between hospitals, physicians and post-acute providers.
"Despite extended timelines resulting from COVID-19, this pandemic has made evident – more than ever before – the critical importance of interoperability and contextual, actionable alerts to better inform patient care. We've developed a solution to make it as easy as possible for providers to comply with these regulations and focus on their mission and competencies – healthcare."