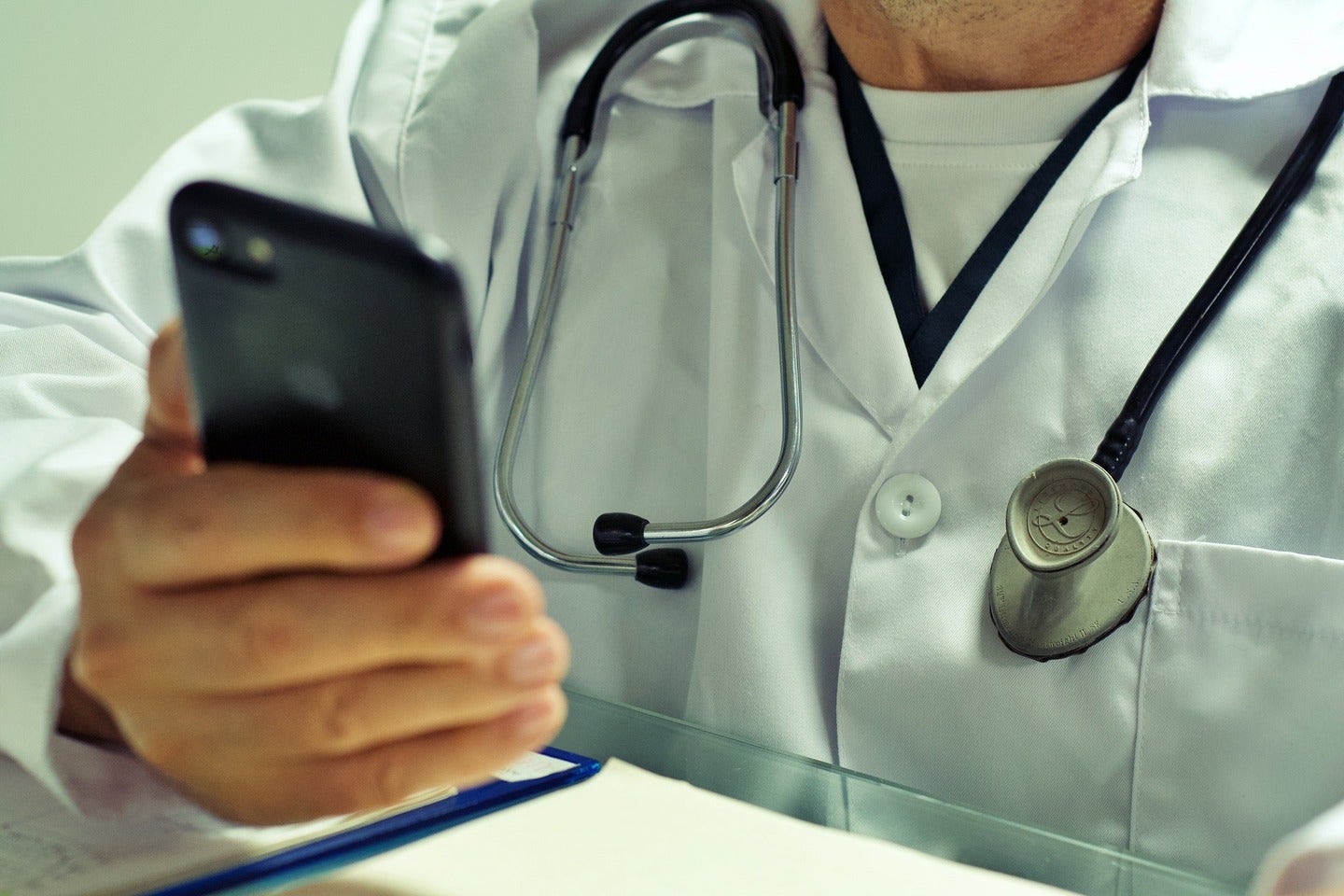 US-based healthcare technology provider CareView Communications has secured a contract from Vizient for its CareView Patient Safety System, a telesitting and virtual nursing solution.
Vizient's broad membership and client base includes academic medical centres, paediatric facilities, integrated health delivery networks, community hospitals, and non-acute health care providers, with an annual purchase volume of over $130bn.
The multi-year arrangement provides Vizient members access to pre-negotiated prices on CareView services.
CareView CEO Steve Johnson said: "We are excited to provide a comprehensive patient safety and virtual care solution through this new agreement with Vizient, especially at a time when nurses and caregivers are being asked to do so much more with much fewer resources.
"CareView's latest equipment will address hospital staffing shortages, ease care burdens, and improve care efficiency by having a camera in every at-risk and high acuity patient room."
Supported by patented Virtual Bed Rails and Virtual Chair Rails, the CareView Patient Safety System, utilises predictive technology to distinguish between normal patient motions and at-risk patient behaviour.
This leads to fewer false alarms, faster staff interventions, and a considerable reduction in patient falls.
Besides, the CareView Patient Safety System offers virtual nursing workflows for admissions and discharges to save labour costs, improve efficiency, reduce staff load and burnout, and increase patient involvement.
CareView COO Sandra McRee said: "At CareView, our mission is simple – reduce sitter costs, lower patient falls, and inspire a culture of always-on safety and care in every facility running the CareView Patient Safety System.
"Under the new Vizient contract, we can continue to grow our commitment to that mission."