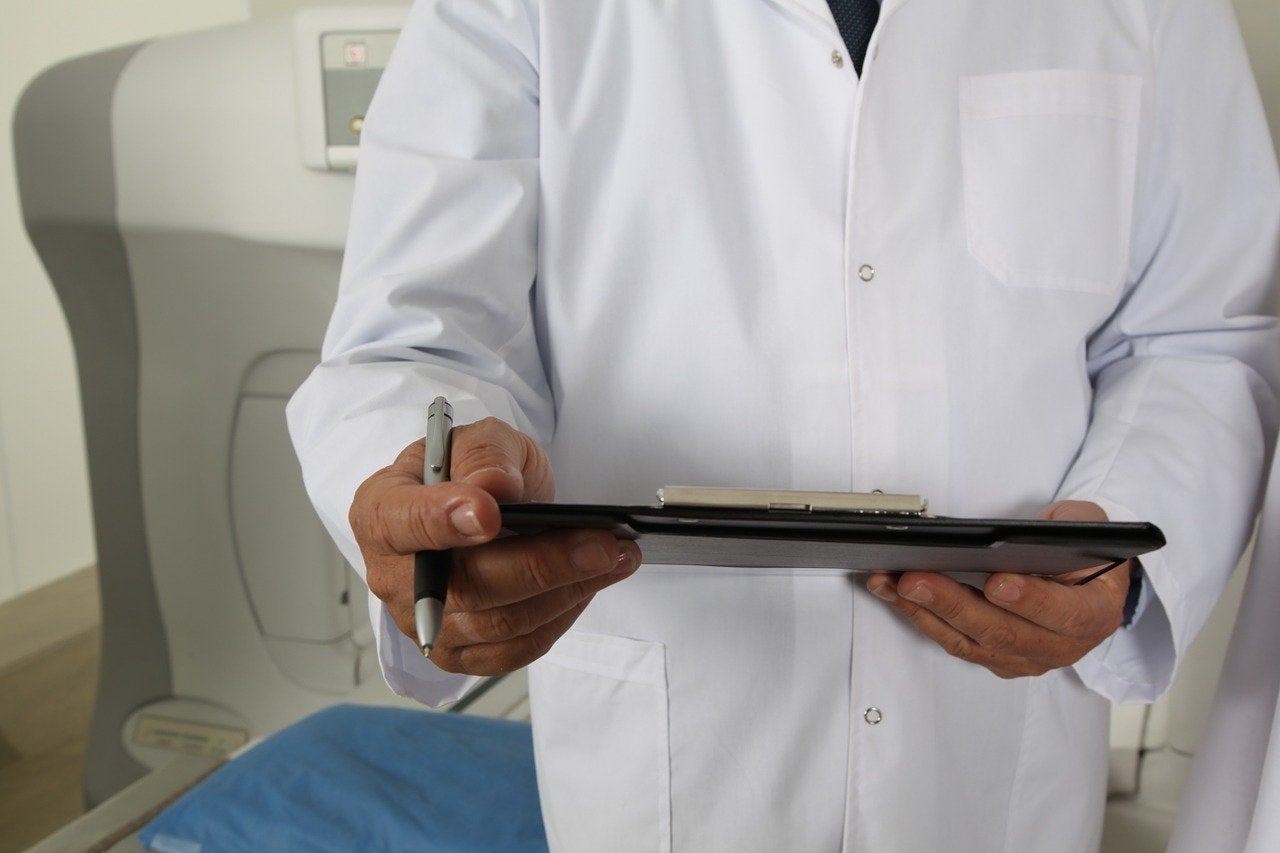 CareView Communications has executed an agreement to install Patient Safety System including its latest Gen 5 hardware and software at the William S. Middleton Memorial Veterans Hospital in the US.
The company's products and services contract with the hospital is one of the first negotiated under its new revenue model after the expansion and modernisation of its platform.
A variety of camera solutions available with the CareView Patient System have been designed in specific to address clinical needs in general safety, in addition to applications in the ICU and behavioral health settings.
Additionally, the new system is fully enabled for two-way telemedicine.
CareView noted that the launch also includes two new software products, SitterView and the CareView Analytics Dashboard, targeted at improving patient safety and clinical workflow.
CareView Communications president and CEO Steven Johnson said: "We look forward to installing our new CareView Patient System at Madison VA Hospital.
"We are confident that the services provided by our Gen 5 system will assist their medical staff in their mission to provide excellent care for our veterans.
"As we continue to provide our products and services to our nation's network of VA hospitals, we are humbled to be able to play a part in improving the health and safety of our veterans."
Last week, the company introduced its new technology, updating its contracting model in accordance with the preferred acquisition model in the hospital industry.
The company currently sells its hardware and licenses its software on an annualised basis.