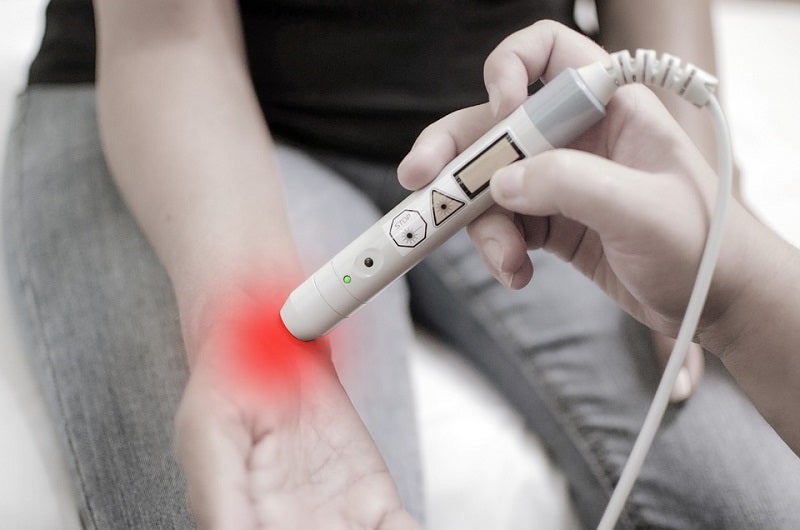 Digital health company Carrum Health has announced partnership with Cleveland Clinic Weston Hospital to make complex joint, spine and bariatric care accessible to its members in Florida.
The company seeks to connect employers and employees to centres of excellence through a care platform.
This latest agreement follows Carrum Health's previous collaboration with Cleveland Clinic's Heart, Vascular & Thoracic Institute in Ohio to help its members get access to quality cardiac care.
The new partnership in Florida will not only see inclusion of three more service lines, but also bring more members under the cost-savings benefits.
Unlike the high-cost fee-for-service model, Carrum Health's new model focuses on value-based care.
Its technology-first approach further simplifies the process of care delivery. Through centres of excellence platform and a smartphone app, Carrum Health provides complete support to members.
Under the new model, members usually need not pay co-pays, deductibles and surprise bills.
As per a RAND Corporation study, this model helps an employer by reducing procedures by 30% and results in savings of up to 45% per episode of care.
Carrum Health CEO and founder Sach Jain said: "Carrum Health is committed to guiding patients to the highest quality, most appropriate care and avoid unnecessary surgeries."
Cleveland Clinic Market and Network Services executive medical director Robert Lorenz said: "At Cleveland Clinic, we pride ourselves on providing the best and most appropriate care and delivering an excellent patient experience.
"This expanded relationship will allow us to provide access to high-quality joint, spine and bariatric care to Carrum Health's members in a cost-efficient way."